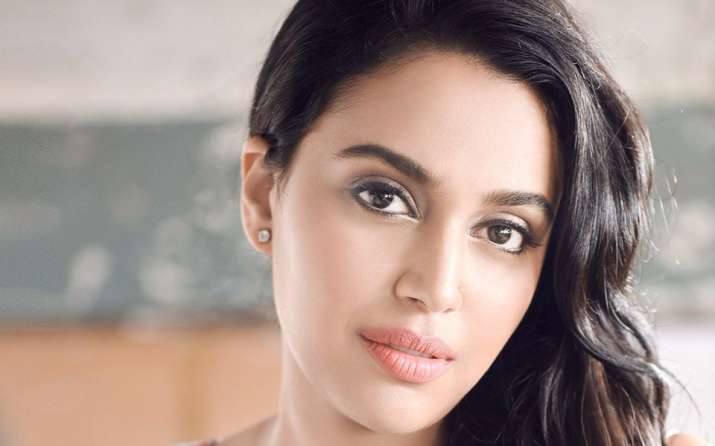 Swara Bhaskar has always been a controversy's child. She is known as one Bollywood actress who has always voiced her opinions without fearing the repercussions. Recently, the Veere Di Wedding actress was receiving flak for making derogatory remark on Indian Army while tweeting about Una Flogging case.
The comment came in response to Sadhguru Jaggi Vasudev's remark on liberals, 'Today, in the world, people who claim to be liberals are actually fanatics.'. This kickstarted a debate on Twitter which was joined by none other than Swara Bhaskar herself.
Referring to the case where a stone-pelter was tied to the jeep by an Indian Army personnel, she wrote, "Some assholes with big caste pride, tied men to a jeep, flogged them publicly and recorded it ; #ButLiberalsAreFanatics #SadhguruSays"
The tweet was misinterpreted to be in a relation with Kashmir's human shield incident. People bashed the actress for abusing Indian Army and Major Gogoi.
Swara Bhaskar's tweet was in reference to the 2016 Una case where seven members of a Dalit family were tied to a jeep and thereafter beaten with rods for skinning a dead cow. She clarified her tweet later and explained that it was not in reference to the Kashmir stone-pelter case.
After the vile trolls targeted her, Swara Bhaskar's Twitter account which goes by the username @ReallySwara has vanished from the micro-blogging website. We're not sure if she removed her Twitter account or it was suspended.