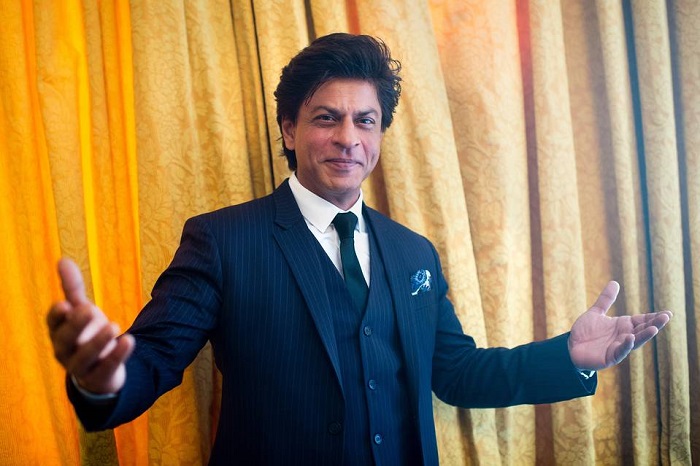 2nd of November should be marked as 'Shah Rukh Khan Day', as the King of Bollywood celebrates his birthday on this day. SRK rings in his 52nd birthday with grand celebration at his farmhouse in Alibaugh. Many big faces of industry including Alia Bhatt, Katrina Kaif, Karan Johar, Deepika Padukone, Sidharth Malhotra are gathered under the same roof to celebrate the birthday of the actor. The pictures of pre-celebration are doing rounds on social media. SRK fans must be finding themselves glued to Instagram to catch the latest updates of their beloved actor. On his birthday, let's learn about some mindblowing facts about Badshah of Bollywood.
Do you know what Shah Rukh Khan's initial name was?
SRK was named as Abdul Rehman initially by his maternal grandmother. It was changed into Shah Rukh later in his school days by his father, as his sister's name was Lalarukh. Shah Rukh means 'King like face'. His father couldn't be more apt while naming a prodigy like him.
Before acting, Shah Rukh Khan wanted to get into Indian Army
Yes, it's true. Acting was his second interest. Initially, SRK was keenly interested in Indian army. He even cleared written exam of CDS. But somehow he didn't get into the armed forces. Luckily, he didn't, as we wouldn't be seeing him rule the Bollywood otherwise.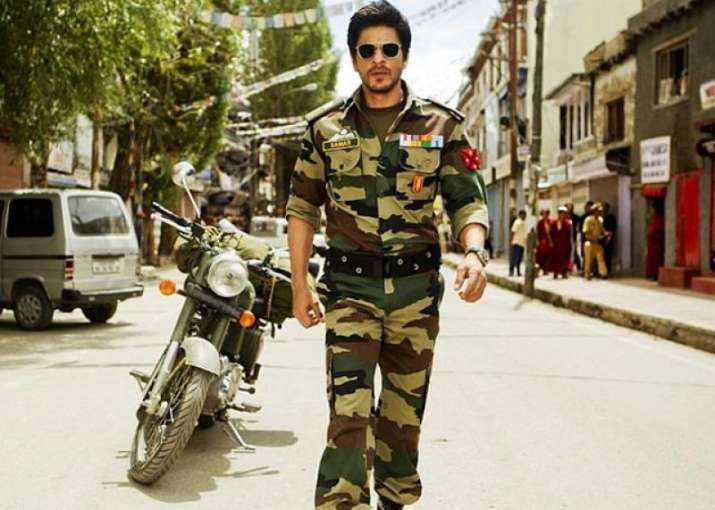 Shah Rukh Khan owns a property at the moon!
As if SRK's Mannat wasn't enough to have us drooling, he owns a property on Moon. SRK's fans from Australia brought him a piece of land on the moon from Lunar Republic Society. Such fans! Sigh!
SRK and his craziest fan from Los Angeles
Shah Rukh Khan has a fan in every lane he walks by. There's no second thought that he's indeed the most loved Indian celebrity across the globe. A fan from Los Angeles called Paige Wilson is the craziest of all, for sure. She makes clay statues of everything and anything the actor does. Check it out here.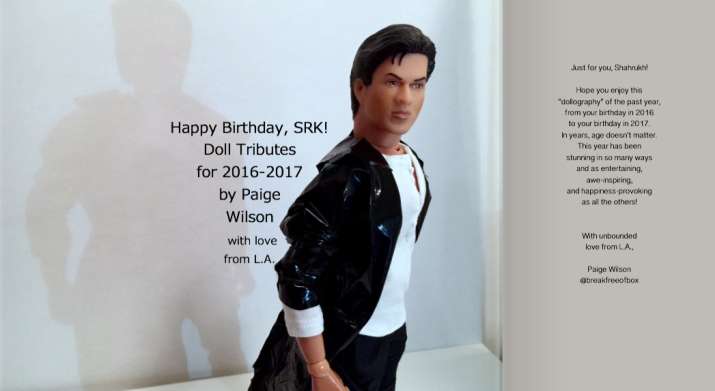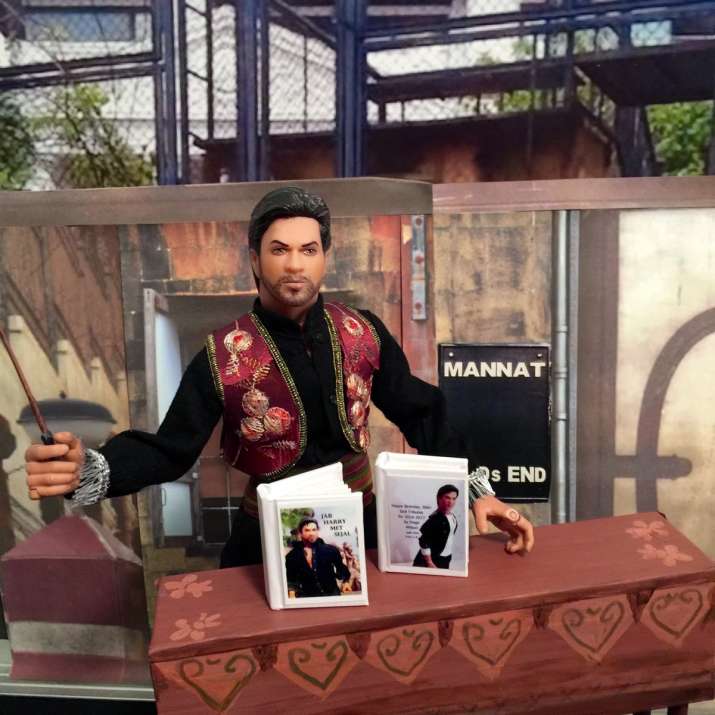 When Shah Rukh Khan gave away his award to Salman Khan
Salman Khan and Shah Rukh Khan's relationship wasn't bitter all the time. They shared a great bond with each other back in 90's. In fact, in 1998, SRK gave away his Zee Cine Award for best actor to Salman Khan. He also asked him to deliver a thank you speech on the stage!
Watch the video: 
Shah Rukh Khan's crazy fixation with number 555
Call him a bit superstitious or obsessive, but he does have something for this number 555. His cars have the number 555 in them and also many of his staff have the number 555 in their phone numbers.
Shah Rukh Khan is richer than Hollywood actors
Every year, he is named among the top five richest actors in the world. This makes him richer than the likes of Tom Cruise, Tom Hanks, Clint Eastwood and Adam Sandler.
It was SRK who motivated Shahid Kapoor for acting
Shahid Kapoor himself admitted that it was none other than Shah Rukh Khan who spotted him in Shiamak Davar's troop and motivated him to give his shot in acting.
Shah Rukh Khan has never watched his debut film Deewana to this day
The 52-year-old actor himself confessed in an interview that he never watched his debut film Deewana. He reasons that he doesn't want to see his first and last creation.
Shah Rukh Khan is 'Rahul' in nine of his films!
Shah Rukh is named Rahul in nine of his films, including Dil To Pagal Hai (1997), Kuch Kuch Hota Hai (1998), Kabhi Khushi Kabhie Gham (2001), Chennai Express (2013) etc. He is called Raj in six films including Raju Ban Gaya Gentleman (1992), Dilwale Dulhania Le Jaenge (1995), Chalte Chalte (2003) and Rab Ne Bana Di Jodi (2008). 'Rahul, naam toh suna hi hoga!' 
Tell us how many facts about King Khan you already knew.