Follow us on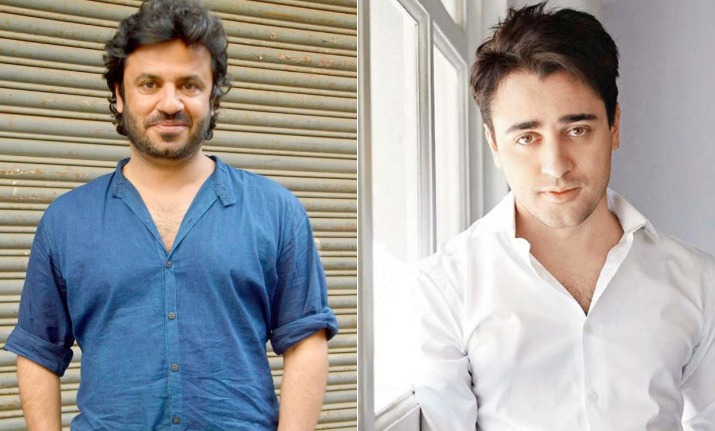 After filmmaker Anurag Kashyap, actor Imran Khan has expressed regret over not speaking against disgraced film director Vikas Bahl's before. In the latest interview to a leading daily, the Jaane Tu Ya Jaane Na actor has said that he knew about his alleged sexual misconduct towards female actors and he feels guilty about not speaking up about it sooner. He even detailed how Bahl's misdeeds were discussed in Bollywood but were buried without proper actions.
"I have heard his stories from three other actresses. Ranging from inappropriate touching to straight up saying that if you were cast in the film, what will I get in return," he told Indian Express.
#MeToo: Anurag Kashyap's Twitter profile picture goes all black, bio reads 'ashamed'!
Imran Khan wanted to speak about the sexual harassment in Bollywood, but he was advised to remain mum.
"I was advised to stay quiet because they said people will assume I am trying to grab publicity. They (people) will say I am trying to become relevant and come in the news since my films have not worked well. Time and again, people around me will tell me to not speak up," he added.
#MeToo: Vikas Bahl sends legal notice to former Phantom partners Anurag Kashyap and Vikramaditya Motwane
Vikas Bahl was accused sexually harassing a former Phantom employee. Anurag Kashyap and the co-founders of Phantom Films dissolved the entire production house a week ago. The filmmaker even expressed regret about not acting on the allegations made against his colleague.
Bahl, on the other hand, has filed a defamation suit against Kashyap and Motwane. He even alleged that his former colleagues are misusing the #MeToo Movement to defame him.
However, Kangana Ranaut has also spoken up about Vikas Bahl and his faulty behavior with women. In an interview, the actress told how the filmmaker would brag about sleeping with random women despite being married. She also narrated that Bahl used to hug her tightly and bury his face into her neck whenever he met her.
#MeToo: Masaan writer Varun Grover accused of sexually harassing student in 2001, Anurag Kashyap refuses to believe
Talking about the ongoing #MeToo movement, Imran Khan said, "I cannot be silent about it anymore. My conscience will not allow me to...I do not want them to feel that men in the industry are not standing by them. I have chosen my words and said what I intended to say. I have been silent for long enough and it makes me feel dirty."