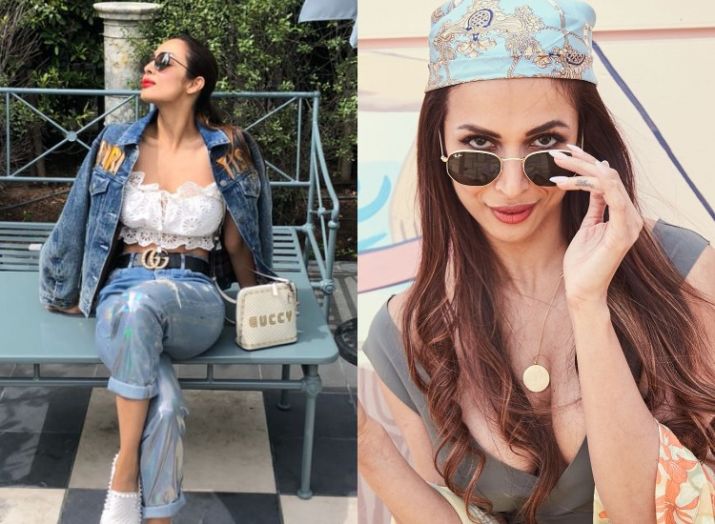 Bollywood's glamorous diva Malaika Arora posted a collage of throwback photographs of herself taking a dip in the sea recently. She captioned it: "Summer loving. Take me back." She received some unpleasant feedback from a few followers who trolled her for wearing a bikini while swimming.
Malaika Arora, who has been a target of several trolls, says she doesn't pay attention to them."I don't pay attention to trolls and that is the best way to deal with them," Malaika said in a statement to IANS. 
On this, she said: "This is an old picture from my trip to the Maldives last year. People seemed to have a point of view on my attire in the pictures. To all those people, I just have one question: What as per you, is the appropriate attire to wear while swimming or diving in the ocean? 
"To my knowledge, it is swimsuits that one uses the world over when considering water focused outdoor activities. If people think we should be wearing something else, please enlighten me."
Recently, Malaika Arora traveled to Los Angeles as there is always something new to discover in the city. "I have been to LA many times before but it never ceases to mesmerize me. There's always something new to discover here," Malaika said in a statement to IANS. 
"The views, the lifestyle and the sheer vibe that the city exudes is something one needs to experience to believe and that's what makes it a spectacular place to unwind. It's an ultimate destination to enjoy, shop, eat and repeat. There's so much to love about LA that one trip is just not enough," she added.