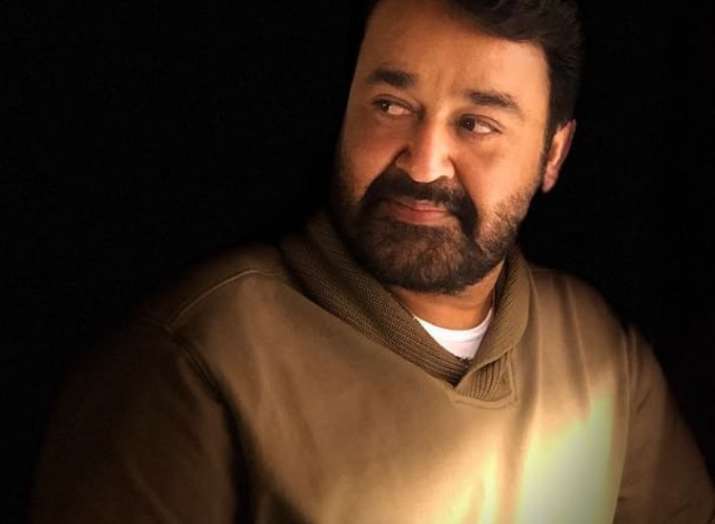 After 100 people, including people from the film industry, wrote to the Kerala government that Mohanlal should not be invited as the Chief Guest to the annual state film awards here in August, support started coming for the Malayalam superstar.
Award winning actor Prakash Raj, who was said to be among the 100 signatories, on Tuesday denied that he was among them. "I wish to say that I have not signed any such thing that Mohanlal ji, should not be invited," he said. He further added, "There is a news going around that I have signed a memorandum against Mohanlalji attending the Kerala State Awards function. I have not signed any memorandum nor I'm aware of such memorandum. Yes, I have differences with the decision the AMMA has taken. And I have very clearly told my stance that I don't accept it. It is insensitive to have taken such a decision."
Clarifying... against s a wrong news doing the rounds pic.twitter.com/PIcyua2GA2

— Prakash Raj (@prakashraaj) July 24, 2018
State Culture Minister A.K. Balan told the media that no decision was taken that Mohanlal will be the chief guest. After this, Edavela Babu, General Secretary of actors body AMMA, said that there seemed to be some conspiracy that was being whipped up against Mohanlal.
"When the state government itself has now said that Mohanlal was never invited, then how come there is a demand that he should not be invited. There is something happening against the actor," he said.
Film bodies like FEFKA, and Film Chamber, as well as distributors and exhibitors, have also come out in support of the superstar.
Mohanlal, who last month took over as President of AMMA, first came under fire from the Women in Cinema Collective (WCC) for revoking the suspension of accused actor Dileep's membership of the Association of Malayalam Movie Artistes (AMMA). Dileep is an accused in the 2017 kidnapping of an actress.
(With IANS inputs)