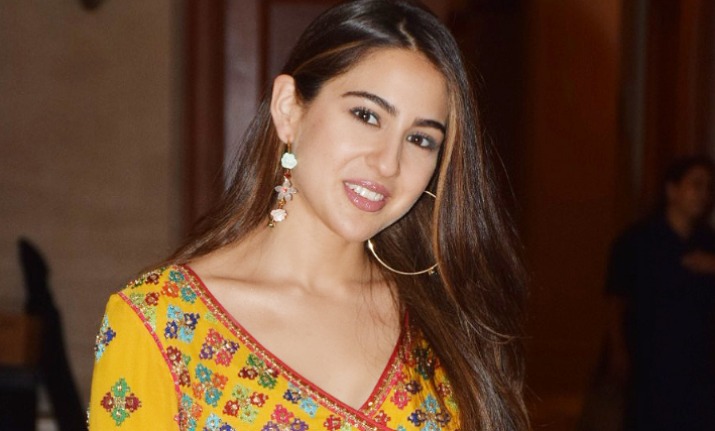 Sara Ali Khan is a darling. She is hands down the most loved star kid of the recent time. Fans are waiting for her Bollywood debut Kedarnath with bated breaths. And whenever she comes on screen for an interview, she lights up everything. The tinge of realness in her persona is grabbing a lot of attention these days. After her Koffee With Karan 6 stint, people can't stop talking about how beautiful and witty Sara Ali Khan is. Probably, she has inherited these traits in her genes from her parents Saif Ali Khan and Amrita Singh, who are equally famous for wearing their hearts on their sleeves and never ever distancing themselves from the real world.
During Kedarnath promotions, Sushant Singh Rajput and Sara Ali Khan had a conversation with India TV. The energy this budding actress has demonstrated while talking about her dreams and aspirations is truly commendable. When asked how she felt on seeing her hoardings all across the country, Sara Ali Khan almost jumped with joy, eager to answer the question as fast as she can.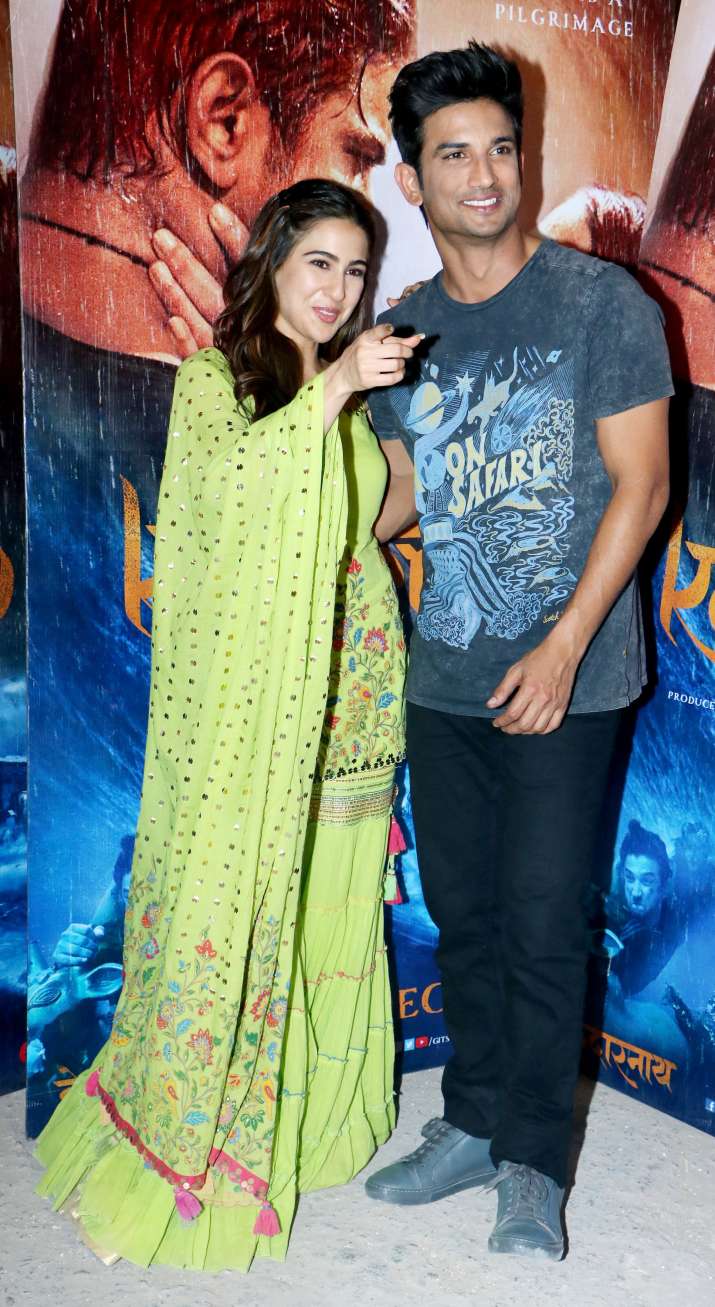 She said, "I just received a video on WhatsApp of my hoarding above sea link bridge in Mumbai. Three or four big hoardings. I was about to show you (Sushant Singh Rajput."
While Sushant Singh Rajput watches Sara in all his amazement, the actress speaks her heart out totally unguarded and candid.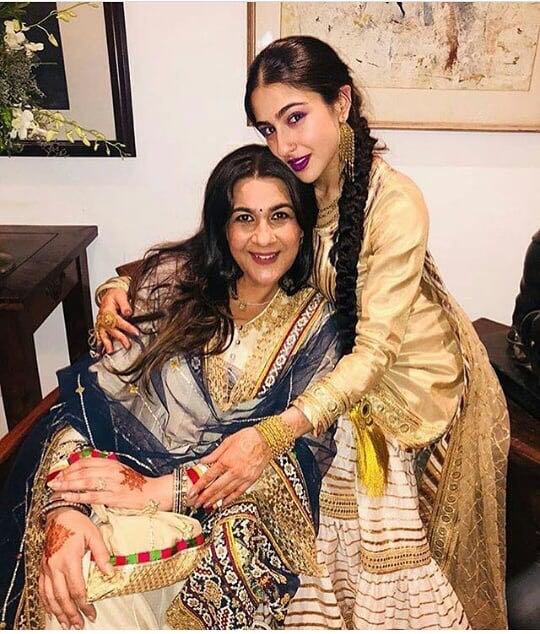 Talking about her mother Amrita Singh, Sara said, "I think my mother is a very real person and she has always been that way. I've lived with her so it's obvious that I have inherited few Bindass traits from her. I'm real because I'm scared to be fake. What if I got caught? How long will I be able to fake anything?"
Sushant Singh Rajput spoke about the ongoing controversy against Kedarnath. A political leader has expressed objections over the love story between a Hindu girl and Muslim boy in the holy city of Kedarnath. He also demanded a ban on its release.
Speaking about the same, Sushant Singh Rajput said, "The story of Kedarnath unites us, and anything that unites us is righteous. We have taken case of everyone's sentiments in the film. We should talk about it only after watching the film, only then we would know everything. People will enjoy Kedarnath in theatres."
Kedarnath, directed by Abhishek Kapoor, will hit the theatres on December 7th.