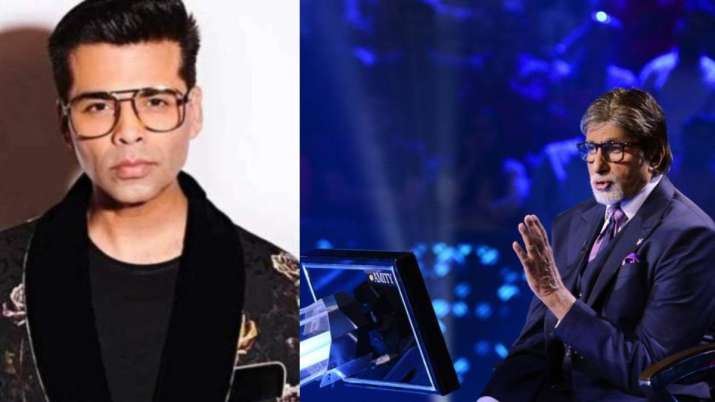 Filmmaker Karan Johar knew the answer to the Rs 1 crore question asked on the Tuesday episode of the reality-based quiz show "Kaun Banega Crorepati" hosted by megastar Amitabh Bachchan.
A 19-year-old contestant named Himanshu Dhuria lost the chance to take home Rs 1 crore from the show. The question asked was about the Sirr-e-Akbar -- Whose Persian translation of several Upanishads is known as the 'Sirr-e-Akbar'?
The options provided were Abul Fazal, Shah Wallulah Dehlvi, Dara Shikoh and Ahmad al-Sirhindi.
Karan tweeted on Tuesday night that he knew the Rs 1 crore answer. "I knew the 1 crore answer! 'Dara Shikoh and so would you have Ranveer. Takht," he wrote.
Sirr-e-Akbar is a compilation of fifty Upanishads translated into Persian by Dara Shikoh. Dara Shikoh was the eldest son of the Mughal emperor Shah Jahan and the brother of Aurangzeb -- and also the protagonist of KJo's next directorial Takht.
Ranveer Singh will play the role of Dara Shikoh in the movie.
I knew the 1 crore answer!!!!!! #DARASHIKOH and so would you have @RanveerOfficial ❤️❤️❤️ #TAKHT pic.twitter.com/VJeajwMYO3

— Karan Johar (@karanjohar) September 10, 2019
Takth also stars Vicky Kaushal, Kareena Kapoor, Alia Bhatt, Bhumi Pednekar, Anil Kapoor and Janhvi Kapoor.