Follow us on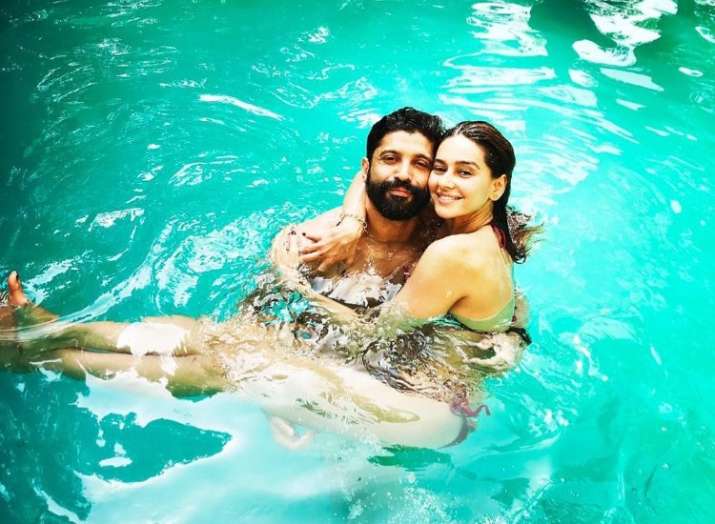 Sources revealed that the family members are not happy by Farhan's closeness and PDA with Shibani Dandekar. 
Farhan Akhtar is smitten by the new lady in his life. Singer-anchor Shibani Dandekar and Farhan Akhtar's relationship has been much in news for obvious reasons. Both of them have suddenly decided to make their love life, public. Their sudden display of affection has gone viral and has been teasing our timelines for a long time now. It's good to see people falling in love with each other.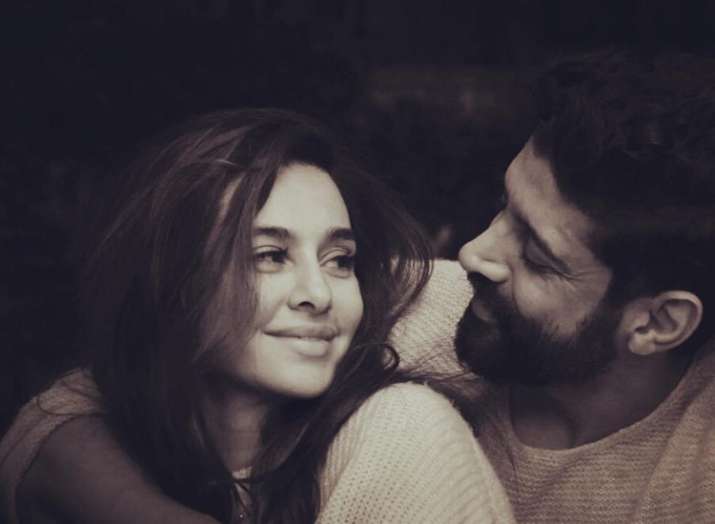 However, according to a close source, Farhan's family is not happy for what's going around. According to them a little decency from his part is expected. Farhan Akhtar is a father of two daughters and his actions can impact the little ones. Not just this, it is Shibani Dandekar who is asking Farhan to do all this?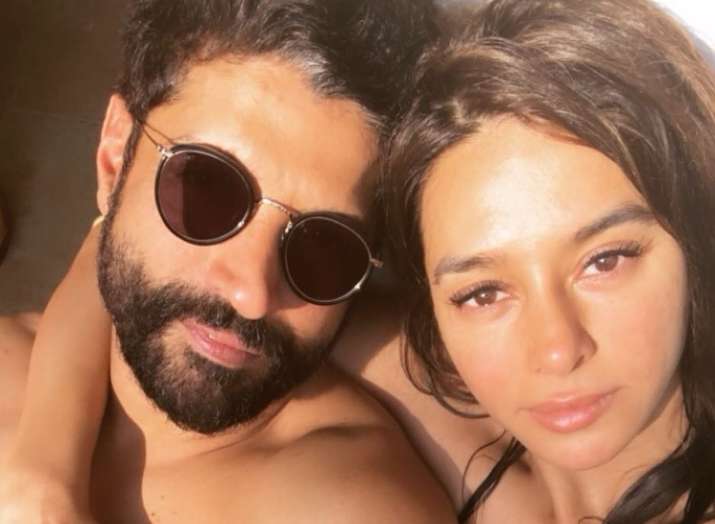 According to the source,"Farhan is a father of two growing-up daughters. He has every right to be happy in life. But this sudden spurt of PDA with his girlfriend is most uncharacteristic. Farhan was never so demonstrative with Adhuna (his first wife). His family is wondering what's gotten into him." 
Not just this, sources also hint towards Shibani's insecurity about the relationship. "Perhaps Shibani feels insecure in the relationship as she's so much younger. She needs Farhan to let the world know that they are a couple," mentions the source.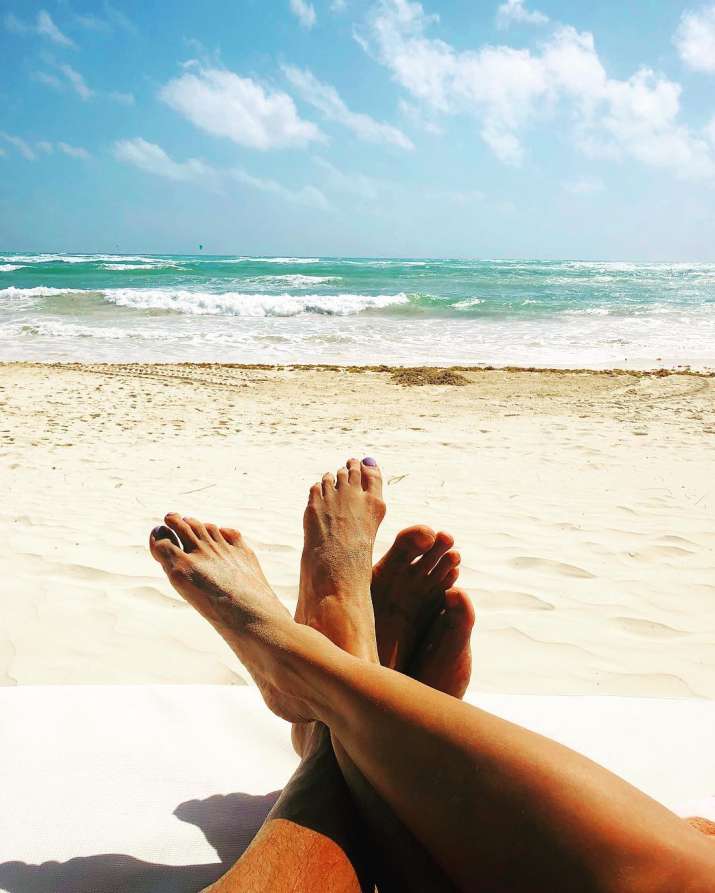 Farhan Akhtar has lost himself for the love of his life. He is often seen with his lady love right after his working hours. His friends do not get to see him. Now why is it all happening, we need to figure it out! What's there to be insecure?