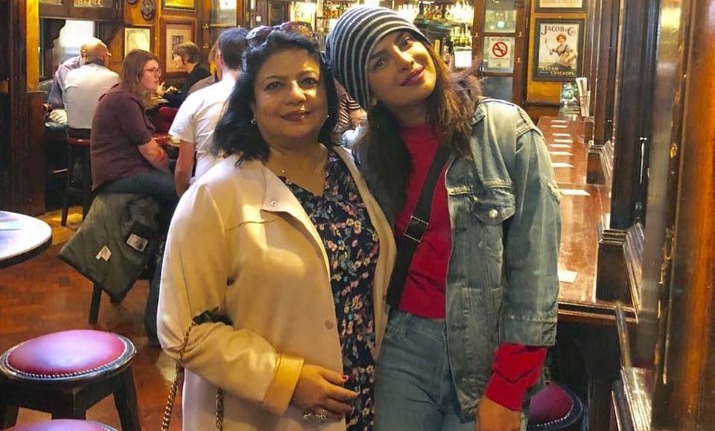 Priyanka Chopra and Nick Jonas' wedding wound up in December last year on a fairytale note. It was dubbed to be the most searched celebrity wedding of 2018 on Google. Everyone seemed so happy in the inside pictures that surfaced on the social media few days after the big fat Indian wedding. However, in an interview with popular American TV host Ellen Degeneres, Priyanka told that her mother and producer Madhu Chopra was not happy with her and Nick Jonas' wedding. A video clip from The Ellen Degeneres Show has gone viral on the internet.
Priyanka Chopra, Nick Jonas support Jussie Smollett after homophobic attack on actor
The 36-year-old actor is seen telling that her wedding went on for three days with a Hindu wedding and a Christian wedding. She said, "Usually Indian weddings have like a thousand people, we had only 200 which was mostly family. Both of us have giant families."
When the host asked why Priyanka Chopra and Nick Jonas didn't have 1000 guests in the wedding, she said, "Because we wanted to keep it intimate. We wanted to keep it just about family."
Later she told that her mother Madhu Chopra was upset over their close-knit wedding. She said, "My mother was so upset with me the whole time. She was like I need to have another party for the 150,000 people I know. How can I not invite my jeweller, how can I not invite my hairdresser? This was the conversation. "
Priyanka Chopra and Nick Jonas tied the knot in December last year at Umaid Bhawan Palace in Udaipur. The pictures of the wedding were sold for an American magazine for around $2.5 million according to several media reports.