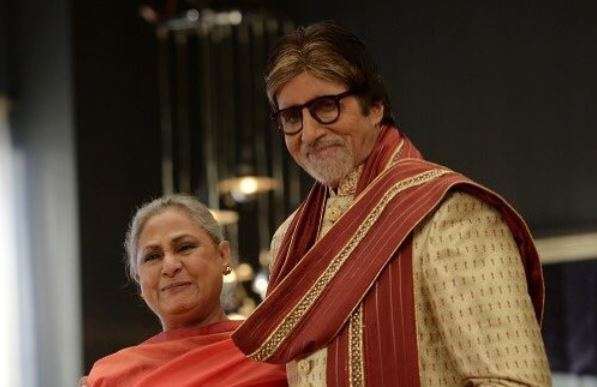 Megastar Amitabh Bachchan's fashion game always remain to the point. He is trendy, sassy yet gentleman at the same time. Big B recently in his blog mentioned that he doesn't discard his old clothes. He either donates his old clothes to the needy or keeps them for himself as he believes fashion has a cyclical nature.
"It took time for the human to realise that clothing could be a work of art. It now covers most of our clothing, more with art than practicality... When design searches, art takes the shape of changed design - where to place that obscure artwork, the painting of objects and other material, the use of metallic contents and coloured and semi-precious stones on them... the footwear too... and in time, they all repeat themselves," Big B wrote on his blog.
He added: "I do not destroy old clothing. I give them away to the needy, or keep some for myself for they, in turn, shall be the fashion within years... It is the narrow drain pipe trousers today, it will become the flared wide bottomed soon. Some already are... glory be, for the purchase of the new shall be limited, or none at all.'
Amitabh's last film was 102 Not Out. The superstar will next be seen in Brahmastra and Thugs of Hindostan.
(With IANS inputs)
For all latest news and updates, stay tuned to our Facebook page