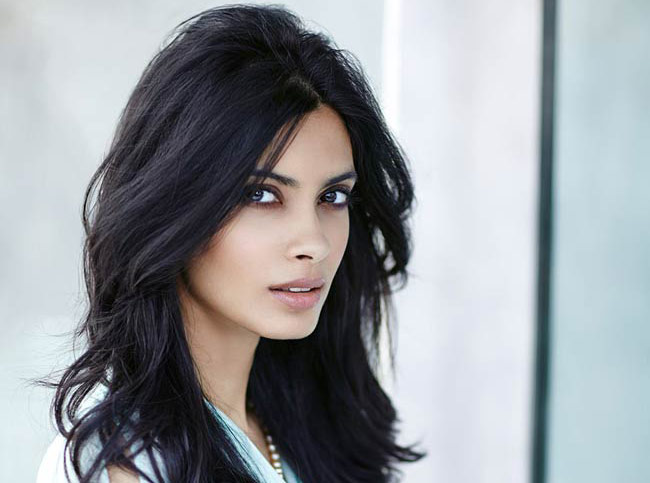 Actress Diana Penty, whose next film Parmanu - The Story Of Pokhran was all set to release this April has again been postponed. However, the actress asserts that she isn't really affected by the delay in the release of her film as she believes in moving on and doing other things.
"Parmanu..." was scheduled to release on December 8 last year. Its release date got pushed to February 23, 2018 and then to April 6. If one goes by latest reports, the movie, which also stars John Abraham, has now been pushed to May. Has the delay affected her? "It doesn't really. You move on and do other things. Wait until it actually releases. I am looking forward to it. I really am," said Diana.
The former model will be sporting a military look in the film based on the nuclear tests conducted at Pokhran, Rajasthan in 1998. "I thought that it was an important story to tell to the rest of the country. It's about how India became a nuclear power. It's a part of history. For that reason, I wanted to be a part of this film. When I read the script, I just loved it. It was a thrilling ride," she said.
She is also excited about Happy Phirr Bhag Jayegi, which will star Sonakshi Sinha as well. "I am looking forward to that as well. I am yet to shoot my part with Sonakshi but we have met a few times. She seems like a fun and bubbly person. I am sure she will be fun on the set as well," Diana said about the film, which is a sequel to the 2016 hit film Happy Bhag Jayegi.
"The script the way it is... it is as much of a laugh riot as the first part, if not more than that. It's nice to know that a film that you were a part of did well enough for makers to consider a sequel because they wouldn't have considered a sequel if it hadn't made enough noise...at least the first part so, that makes me feel good." She feels proud that her film is being made into a sequel.
(With IANS inputs)
For all latest news, keep checking our Facebook page