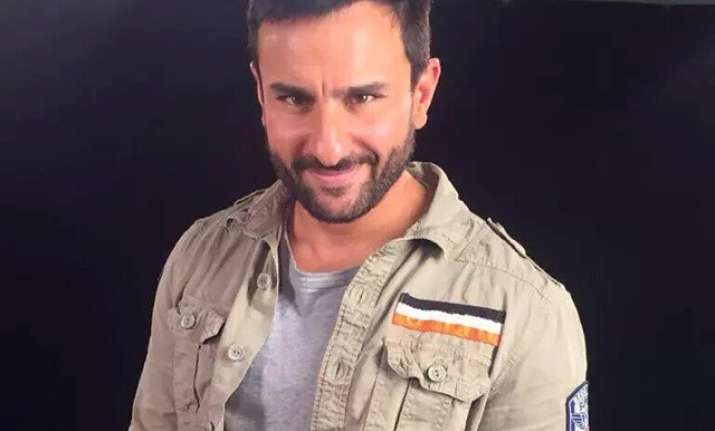 Bollywood actors Salman Khan, Saif Ali Khan, Sonali Bendre and Tabu have left for Jodhpur for blackbuck poaching case. The three actors, while leaving for Rajasthan, didn't speak to mediapersons flocked outside the Mumbai airport. The verdict of the case will be delivered tomorrow. Saif Ali Khan was spotted in his car outside Jodhpur Airport. He was posed with several questions which the actor tried to dodge.
News agency ANI shared a video in which he's reprimanding his driver for rolling up the windows of the car. The actor was evidently annoyed by the questions thrown upon him by the media. In a fit of anger, he lambasted his driver saying, "Sheesha upar karo aur reverse kar lo warna padegi ek".
Apart from Saif Ali Khan, Sonali Bendre, Tabu and Salman Khan have been summoned by the Jodhpur Court over blackbuck poaching case. While the other actors have arrived in Rajasthan city, Salman Khan is expected to leave Mumbai later on Wednesday.
#WATCH: Actor Saif Ali Khan outside Jodhpur Airport says 'sheehsa upar karo aur reverse kar lo warna padegi ek' to his driver when he was being asked questions by reporters. Jodhpur Court will deliver verdict in blackbuck poaching case tomorrow. pic.twitter.com/n6AYIcHgY8

— ANI (@ANI) April 4, 2018
Jodhpur Court will announce the verdict on blackbuck poaching case dated back to 1998 on April 5. Salman Khan was accused of killing two black bucks on October 2, 1998 in Kankani village in Jodhpur while filming of Hum Saath Saath Hain. Saif Ali Khan, Tabu and Sonali Bendre were also accused in the case.