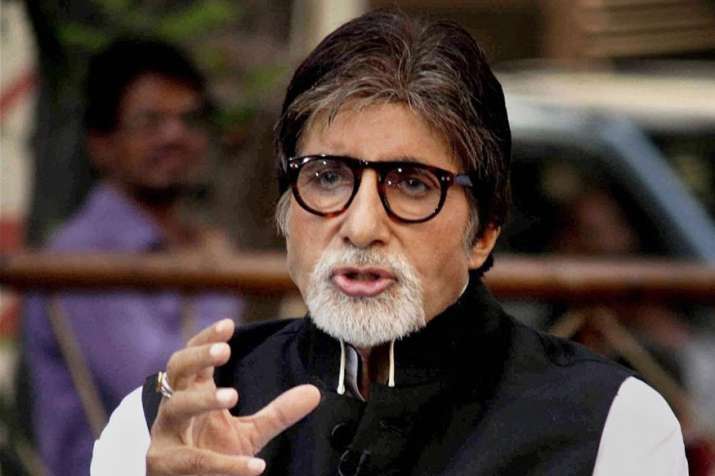 The popular actor of Bollywood Amitabh Bachchan has urged people to stay alert while clicking selfies amid growing incidents of selfie-related deaths. "While taking selfies many people met with an accident and therefore, we should remain cautious whenever clicking selfies," he said. 
Bachchan was speaking at the opening of KalyanJewellers' first store in Madhya Pradesh. The actor, who is the brand ambassador of the jewellery company, was present along with his wife, actress-MP Jaya Bachchan. 
"Wherever we go, we normally click 10-12 photos, but still we say that one selfie is must...We will also take one with the people here," Bachchan said when he was requested by the organisers to take a selfie from the dais with the crowd present at the function. 
Referring to the fans, who jostled with one another to catch a glimpse of the popular actor couple, the megastar said, "I always feel very happy after meeting you people and therefore, I feel that I should come here again and again." 
Bachchan is also known as the famous son-in-law of Bhopal as his wife belongs to the city.  The Bachchans left for Lucknow from here, where they are scheduled to open the company's second showroom in Uttar Pradesh. 
(With PTI Inputs)
For more entertainment news, follow our Facebook page