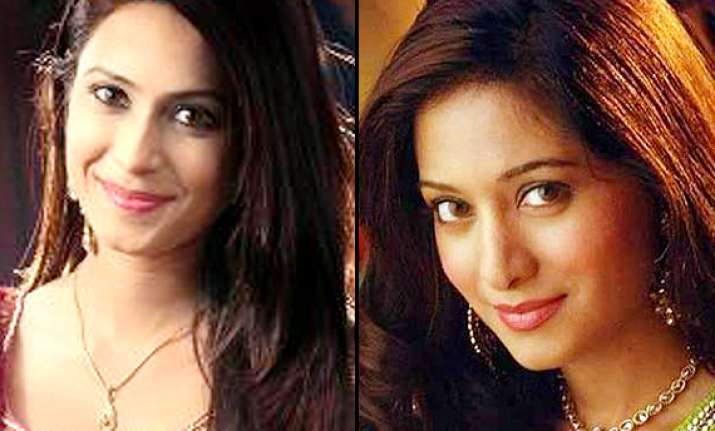 Mumbai: In the TV show "Beintehaa", Zain's sister Barkat who is actually Bobby triying to create rift in Abdullah family by using Shazia and Nafisa is just near to get caught up. Aaliya has come to know that Barkat is behind all this.
So, Barkat tries to commit suicide to fool Zain and his family.
Zain and everyone in the Abdullah family are very much connected to her but she is lying to all about her identity that she is Mir Khan's daughter Bobby and she has entered the Abdullah household as Barkat for property.
But Aaliya will manage to bring back happiness and stop partition. After seeing her plan falling flat, will Bobby try to separate Zain and Aaliya? Keep watching to find out. "Beintehaa" airs on Colors at 9pm Mon-Fri.