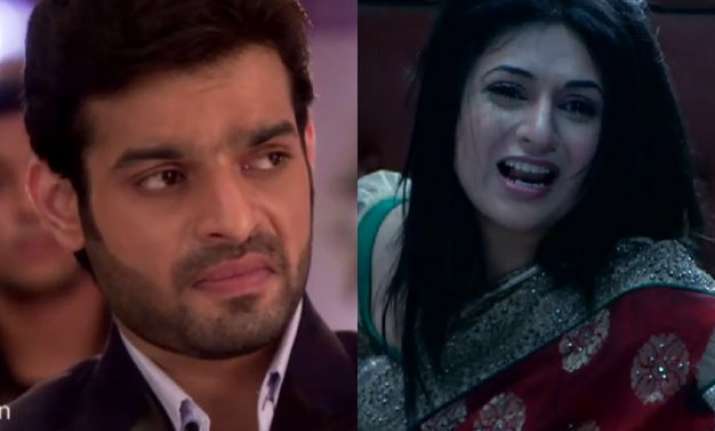 New Delhi: Yeh Hai Mohabbatein is one television show which has ardent followers. The viewers have welcomed every twist and turn of the show with open arms.
The most astonishing turn came when the villain Shagun commited suicide in the show. Her evil soul jumped into Ishita's body and since then Ishita is not being herself. Her actions have given sleepless nights to Raman Bhalla and his family.
Obviously, none of them are aware of the reality. They don't have even the slightest clue that Ishita is trapped by Shagun.
In the upcoming episodes, viewers will see Mrs. Bhalla giving sargi to Ishita on the eve of Karva Chauth. On the other hand, the males of the family are busy thinking about the gifts they have to give to their wives.
While the entire Bhalla family will indulge in celebrating the festival of Karva Chauth, they will also be worried about what Ishita will do next. Much to everyone's shock, Ishita will be behaving normally, with no showdowns or troubles as such.
Rumours also point out that there is more to Ishita's behaviour than what the Bhalla family is seeing. In the evening, she will get dressed like Shagun, leaving everyone in utter shock.
Let's see what Karva Chauth has in store for Raman. Keep returning to read more news about the show.