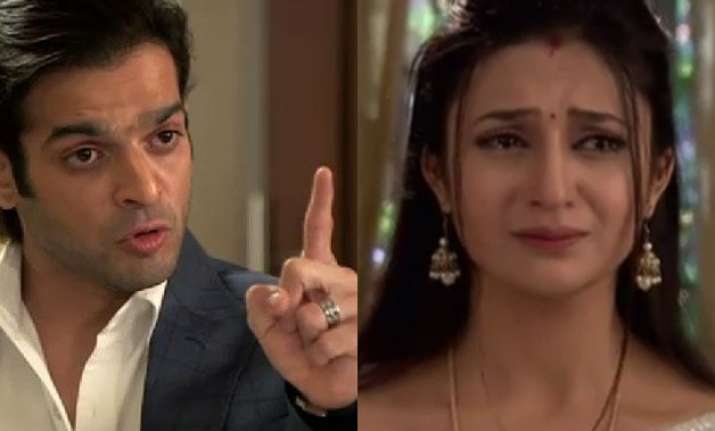 New Delhi: One of the most loved shows of telly town, 'Yeh Hai Mohabbatein', is miles away from happiness and peace. Viewers of the show would definitely have taken a sigh of relief when the villain Shagun committed suicide.
But as viewers know, it was after all Shagun. She would not leave Raman and Ishita easily. Shagun's evil spirit entered Ishita's body and started creating new problems in the lead couple's lives.
Raman, who is totally clueless about the incident, will be seen taking a difficult decision. In the upcoming episodes, viewers will see that Shagun's deeds are showing their true colours. When Ishita opens the cupboard of her room, she will start screaming. Seeing the horrifying state of his wife, Raman will ask her to get ready and take her to a psychiatrist, much to her protest.
At the doctor's clinic, after running a number of tests, the doctors will be seen declaring that Ishita's mental state is unstable.
Meanwhile, at the Bhalla house, little Ruhi will look for her Ishimaa and her grandmother Mrs. Bhalla will inform her that she is unwell.
Now that the doctors have asserted that she is clearly not fine, will Raman take a bold step in his life? Will he leave Ishita and move on without her? Or will he be a doting husband who always stands by his wife? We will tell you every bit of the story as it progresses.