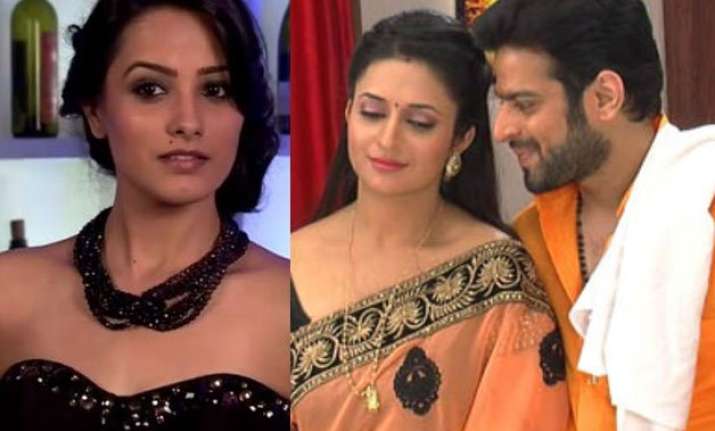 New Delhi: When the hit TV show 'Yeh Hai Mohabbatein' aired, it instantly struck a chord with the audiences. The plot of a woman, who couldn't bear children and connects with a small girl, was loved by viewers.
But seems, the storywriters are doing all they can to connect with fans. As it turns out they are bringing many twists to keep the show attention- grabbing.
A few days ago, we revealed that Shagun, the antagonist of the show, will commit suicide. We also told you that Shagun's evil spirit will possess Ishita's body and will start new troubles in her life.
Apparently, the writers thought to bring another twist in the tale. Maybe, they were not convinced with the supernatural angle so they added a twin one. If you are wondering what we are talking about, here it is.
In the upcoming episodes, viewers will see that Shagun's twin sister will come to the Bhalla house to seek revenge for the death of her sister.
In the last episode, we saw that Ishita showed symptoms of dengue and the doctor advised her to take complete rest. The episode ended on a note of Ishita pushing Sarika when the latter came to check up on her. We also saw a worried Raman who is still confused why Shagun commited suicide and urged Abhishek to carry on with the investigations.
Well, with this new entrant we wonder if Raman and Ishita will ever be able to live peacefully. We will give you more updates about the show.