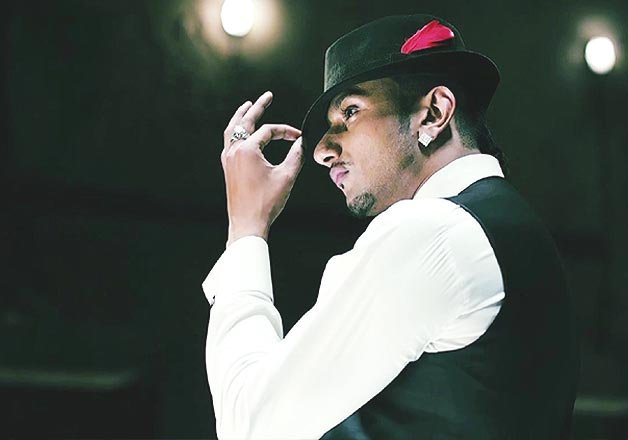 New Delhi: Yo Yo Honey Singh and his absence from the industry since last few months have led to the generation of several theories. The popular rapper is now invisible from the social media as well.
While Yo Yo has not been seen in public since November, the last year; his last twitter post dates to January 6, 2015. It was in November the last year that the singer-turned-actor left his own music reality show 'India's Raw star' and got replaced by his 'Expose' co-star, Himesh Reshammiya.
The initial speculations around his absence were stated to be a severe miff with superstar Shah Rukh Khan. It was stated that Shah Rukh had publicly slapped Singh and thus the rapper went into vacuum.
According to the reports, both SRK and Honey Singh had a raging argument during SLAM! tour where the latter was also meant to perform. And Singh left the tour in the middle after the alleged feud.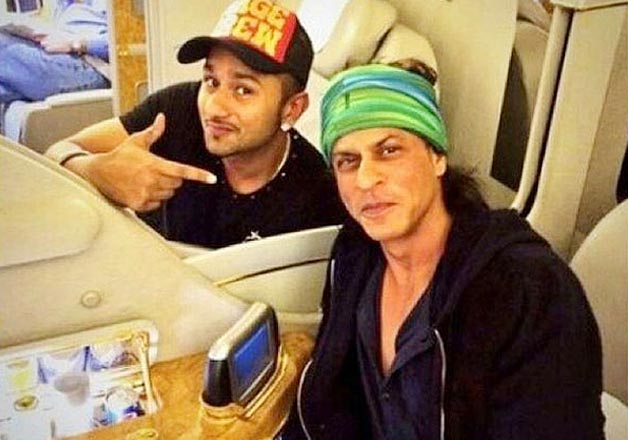 Further, the buzz also entertained that Honey Singh had gone to the rehab to cure his drug abuse. However, his spokesperson had claimed (still maintains) that the pop star has not been doing well for long and will join the industry soon. The person who refused to disclose his identity also added that though Singh is recovering, it would take a few more days for him to be perfectly fit.
No details about his illness were explained by the spokesperson.
In another statement given by Yo Yo's lyricist to the media, it was confirmed that the singer had been treating himself in a rehab in Chandigarh. "He has still not made any contact with the team of artists he usually works with and has even changed his cell phone numbers. He told his team that he is taking a break to go home and spend time with family. But instead he checked himself into a rehab centre in Chandigarh in October," said the lyricist.
Honey Singh's twitter activities say that the man had spent his New Year at an orphanage and he seemed quite happy. And now since it's been over three months that the singer has no longer came in the public eye, we wonder what is resisting him to do so!
If the rumours of 'drug abuse' are true and Singh has taken a step for his wellness, then we too wish him a better time ahead. But, if there is anything true with the SRK story, we just hope that the rift between the two gets filled as it's earliest.