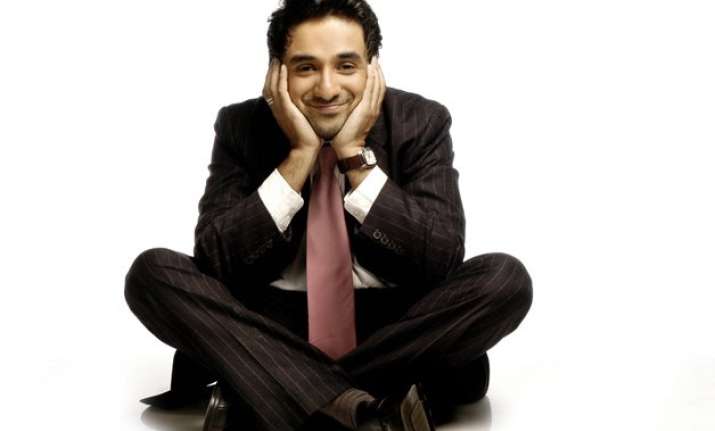 New Delhi: Actor and comedian Vir Das will be back to tickle people's funny bones again with more fun and global appeal at the third edition of The Weirdass Pajama Festival 2016, which will begin in January next year.
With comedians from across the globe participating and performing in the third edition, the festival will travel to seven cities.
Vir, who is known for his impeccable coming timing, has "handpicked" comedians that have "never been seen" in the country before.
"India will see its most international line up of comedians ever. These are artists that I have handpicked from comedy festivals that I played at across the world," Vir said.
Comedians from all over the world - US, Britain, Australia, Malaysia, Middle East along with others - will perform in India.
The festival will be held from January 29 to February 7 next year.