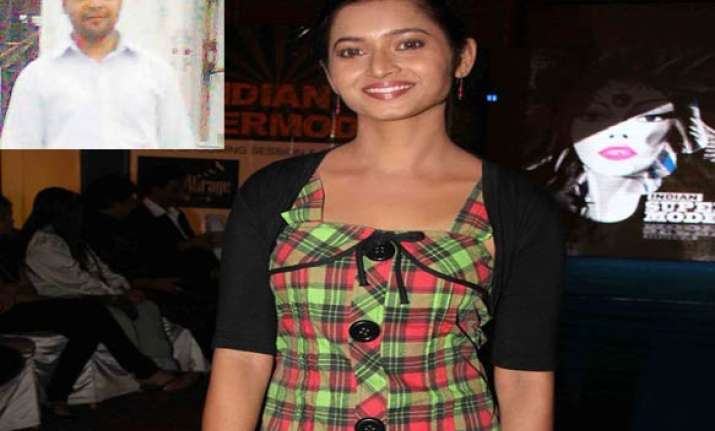 Mumbai, July 31:  The Thane Sessions Court on Saturday granted bail to accused Sajid Syed, a 25-year-old driver of TV serial actress Ekta Tiwari in a case of  alleged molestation saying there was no evidence to support the actress' claims.
 
Ekta Tiwari  plays the lead role of Radha in the popular TV serial Tere Mere Sapne.
 
The 28-year-old actress complained to  Navghar (Bhayander East) police that on  Thursday night, her driver Sajid sexually assualted her in her flat.  Sajid Syed surrendered before the police and was presented before the Judicial Magistrate who released him on bail.
 
A case under sections 354, 452, 504, 506 alleging molestation, threatening to kill and beating was registered against Sajid Syed.
 
Ekta Tiwari stays in flat no. 302 alone in  Suryadarshan Sai Enclave in Ramdeo Park, Mira Road, Mumbai. On Thursday afternoon, she was alone at home, when her driver Sajid came and locked the flat from inside. Sajid then proceeded to molest her, according to the FIR, and in the melee, she got a call from her friend Chetan Sharma.
 
Chetan rushed to the flat alongwith the watchman, but by that time Sajid had fled, alleges Ekta Tiwari.
 
Sajid was working as driver with Ekta three months back, but was sached 15 days ago because of his bad behaviour, says Ekta. In order to take revenge, Sajid came to Ekta's flat and misbehaved with her, says the actress.
 
Ekta has also worked in Ganesh Leela and Chittor Ki Rani serials.