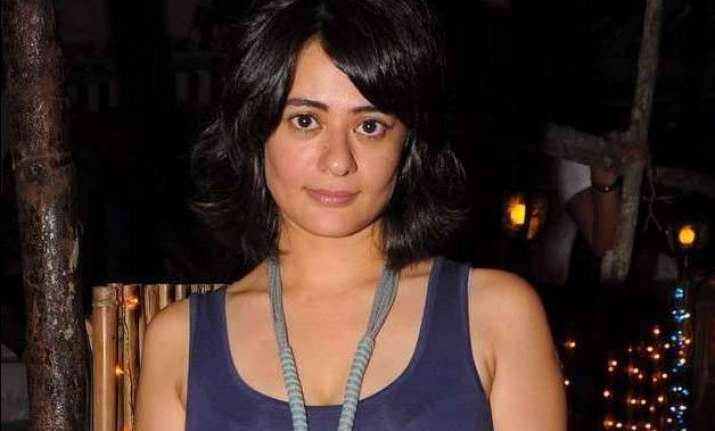 New Delhi: TV actress Mona Wasu filed a molestation case on Thursday at the DN Nagar Police station, Mumbai against a molester who touched her inappropriately.
The 'Mili' actress while returning home to Madh Island from Versova at around 11.45 PM on Wednesday experienced a horrific incident.
Recalling that, she told in an interview to TOI about how a man late at night took the opportunity to molest her and walked away blamelessly. 
"I was about to get into the jetty when this man touched me inappropriately and just walked away as if nothing had happened", Mona told the daily.
But thereafter what she did would be an inspiration to many. She replied back hard by bashing him and took him to the police station in Mumbai. 
"I ran after him, beat him and took him to the police station. It took me two hours to register the complaint, but the police then safely dropped me back home", Mona was quoted as saying. 
Mona is well aware about violence and sexual exploitation. So to safeguard herself she always carries a pepper spray and compass with her. 
"I'm always alert and keep a pepper spray and compass with me. As an independent woman, I value my freedom. Some say travelling late at night is not safe, but then such incidents happen in the morning too", she added. 
Well, she deserves applause for it! Wasu's retaliation is truly inspiring to women in society. And there is a need for all of them to remain alert and fight back every time such insane activity takes place.