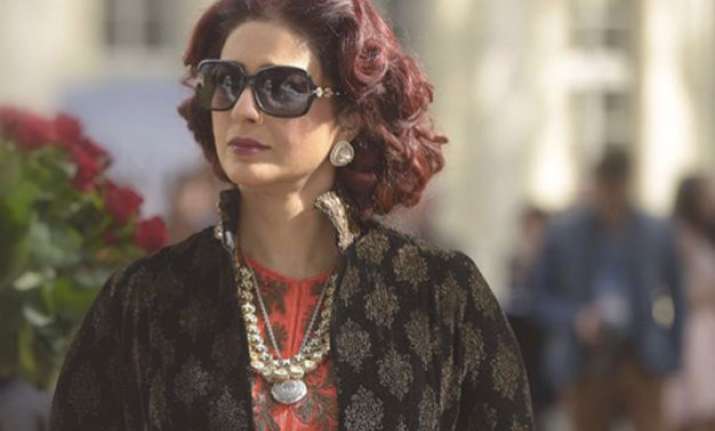 New Delhi: Actress Tabu's first look as Begum Hazrat in Abhishek Kapoor's upcoming movie 'Fitoor' has been revealed.
The 'Cheeni Kum' actress is looking splendid in the character modeled on Miss Havisham from the novel. She is seen sporting a lob hair-cut in bright red hair.
Tabu, going by her reputation, seems to be living the character with body and soul. With antique jewellery, large glares and manicured nails, one can see the air of royalty all around her in the pic.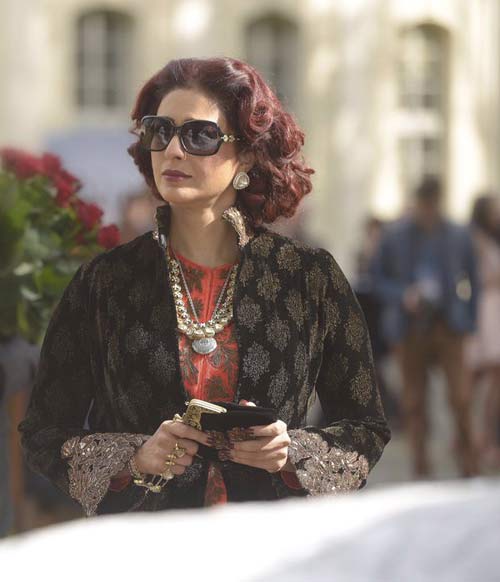 Interestingly, Begum Hazrat's character was originally played by actress Rekha who surprisingly opted out of the movie after shooting all her sequences. Her sudden exit left Kapoor in a saddle until he roped in Tabu to play the important role and re-shot all the sequences with her.  
The movie, which is an adaptation of Charles Dickens' novel – 'Great Expectation', stars Aditya Roy Kapur and Katrina Kaif in lead roles. Few days back, the first look of 'Fitoor' rolled out and left the viewers in complete awe of it.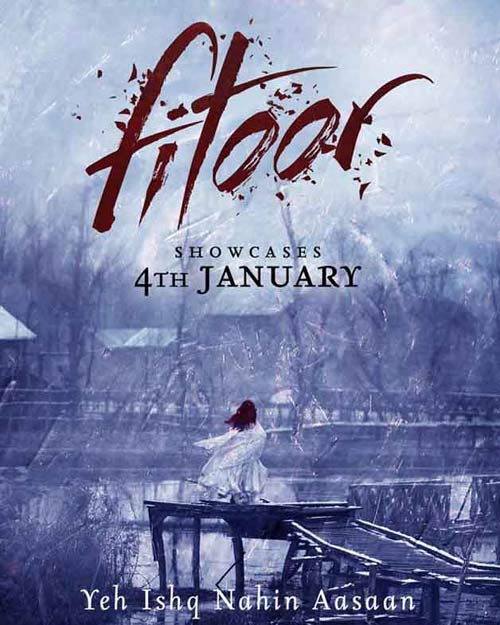 The movie seems extremely promising with Aditya's drop-dead handsome look and Katrina's red-hair mysterious avatar (on the poster).
The film, after months of hardwork, shoots and reshoots, is ready to hit the theatres on February 12.