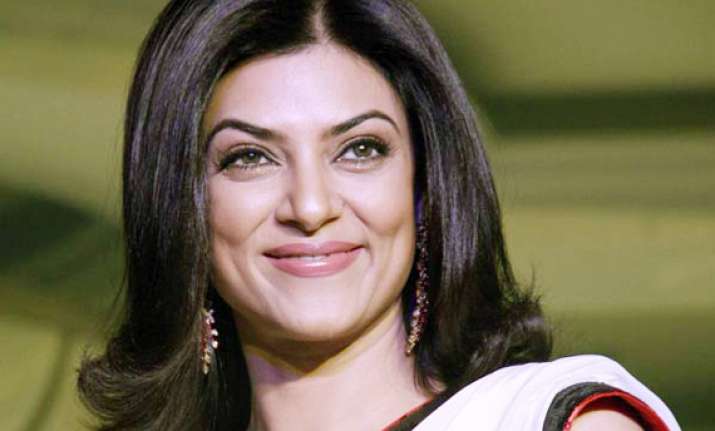 New Delhi: Sushmita Sen, who now-a-days, seems to be barging back in Bollywood faced a rather tragic incident on Tuesday. The former beauty queen tweeted recently that the false ceiling of her Mumbai residence collapsed suddenly.
Her tweet reads: "This morning an entire section of a false ceiling at home collapsed..d grill pins gave way. I've never seen anything like it..very scary!"
Later, in another tweet, she even thanked God that no one in the sudden accident was hurt. Her post says: "Power of God's grace n all ur love n blessings dat despite such a collapse..not a soul was hurt.Thank God! (sic)."
Sushmita, who was last seen in 'No Problem', appeared frightened as mentioned in her tweets and seemed to be trying hard to forget the incident.
Well, we say that certain things are meant to happen!