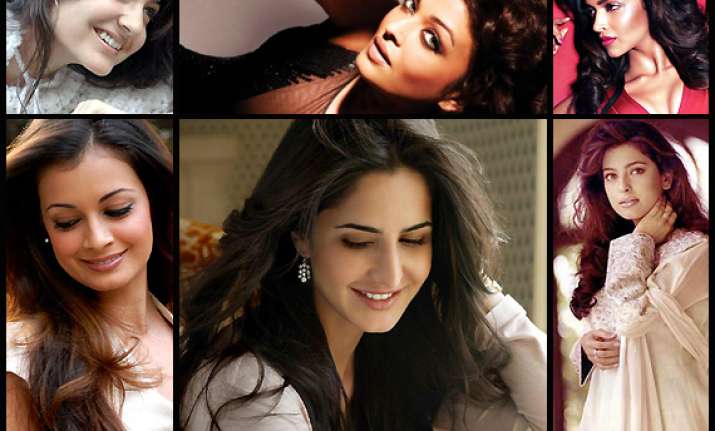 New Delhi: They have not only won coveted titles as models but hearts too. And then they upgraded themselves into top actresses. They have set precedent for other future beauties to follow.

 

From ramp to reel, these model-turned-actresses are not only successful but also highly paid celebrities.

Who said models can't act? Or who said that size zero is all that a model can flaunt? From Aishwarya Rai to Priyanka Chopra to so many other top notch actresses, modeling was the essential step to super stardom.