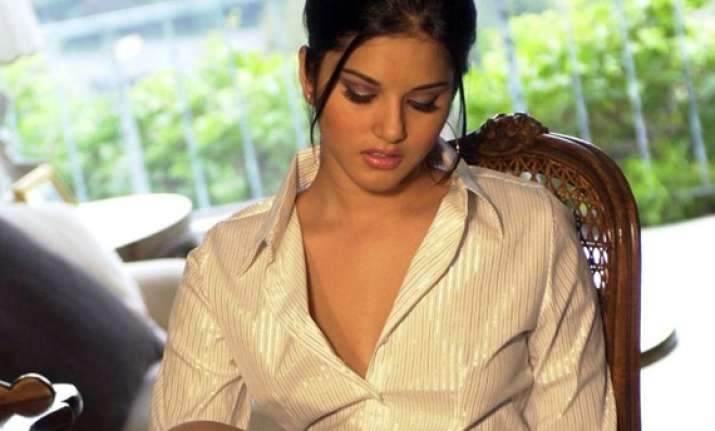 Mumbai, Jan 24: Bollywood producer Pooja Bhatt says adult film star Sunny Leone is audacious and her personality fully matches with that of the lead role in Jism 2.

"The point is that we have decided to attach ourselves with only those who are audacious, be it Sunny Leone or anyone else; people who walk their talk and dare to stick their necks out," she said.

Pooja, who has made films like "Zakhm", "Jism" and "Paap", asserts that she likes to associate with people who are genuine. "People talk about 'Zakhm' and then go and watch 'Jism'."

"We have done authentic casting in 'Jism 2'. We have taken Sunny Leone because we want a girl who plays that kind of part and persona," said Pooja on the sidelines of an event.

Pooja believes that casting plays an important role in moviemaking, and an actor's personality must match with the character one plays.

That is precisely the reason why she chose  Sunny Leone for the lead part in " Jism 2".

"It is very important that you cast authentically. Everyone talks about out-of-the-box casting but no one does it," added the the 39-year-old.

Mahesh Bhatt's daughter is currently busy with pre-production work of "Jism 2", which will go on floors soon. Two male actors are yet to be finalised for the film.