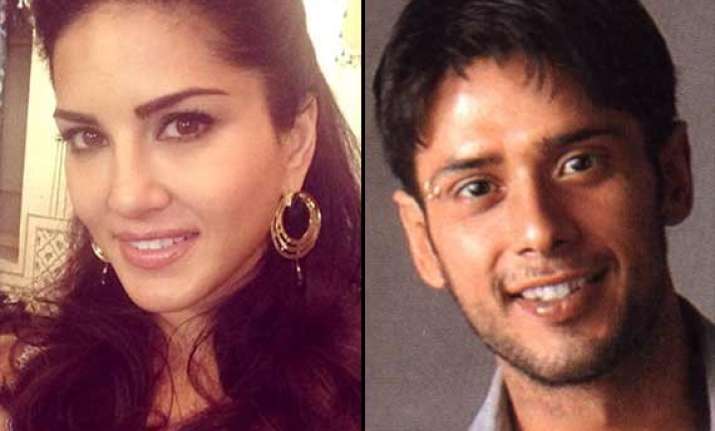 New Delhi: The sultry siren Sunny Leone is on cloud nine having signed numerous films in recent times. Recently the porn star turned actress wrapped up her 'Kuch Kuch Locha Hain' shooting to land on the sets of 'Leela'.
While most of the moments on the sets prove to be filled with fun as this is what Leone has been updating us with via social media but something unusual happened on the sets of Leela which she never expected will take place.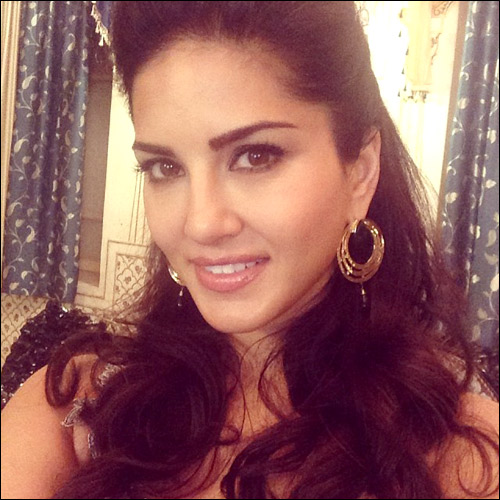 According to a leading daily, Leone got into a verbal spat with an unknown man on the sets of the movie that turned ugly in a fraction of seconds. So much the argument got intense that her 'Leela' co-star Mohit Ahlawat had to intervene. Mohit smelling the matter going out of hands tried to calm down the man on whose failure he slapped him then and there.
Watching the verbal spat taking the physical shape, the worried Leone rushed into the van and didn't came out of it for long.
The daily reports state further that Leone citing lack of security measures turned down the idea of coming on sets for shoot. Moreover, she wanted her husband Daniel Weber to accompany her during the shoot.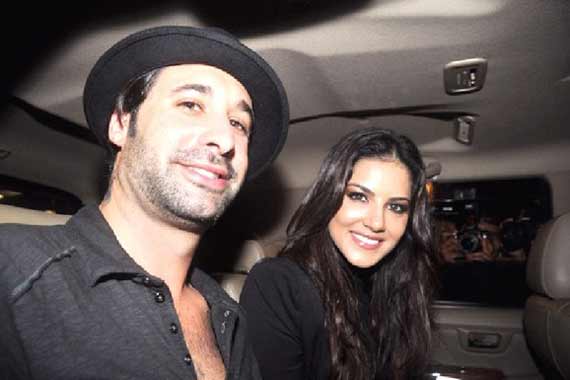 Mohit too confirmed the makers about the same. On the other hand, producer Bobby Khan's brother choreographer Ahmed Khan on being asked about the fight that took place denied the whole incident saying no one slapped anyone on the sets.
Over the entire matter, it is ascertained that Leone is petrified seeing Mohit's violent way of dealing with the matter. However, what the real story is, its best known to them.