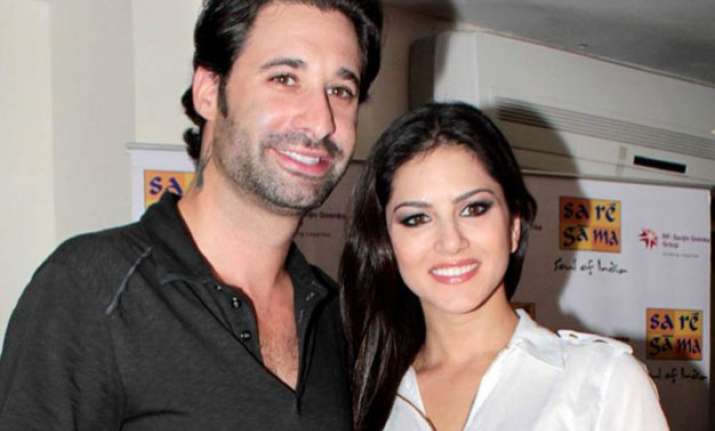 New Delhi: Actress Sunny Leone and the 'sexist' interview she faced a few days ago have been much talked about recently. Sunny, who has a past of acting in adult movies, was fired with questions which were derogatory in nature.
However, Sunny faced the questions quite well. She stood up for herself and maintained that she has no regrets about working as a porn star.
The entire Bollywood sung praises for Sunny after she showed way to many women on how to speak for oneself. After she garnered lauds from everywhere, Sunny's husband Daniel Weber has now broken his silence on the matter.
While speaking to a leading daily, Daniel said he really liked the way Sunny handled the situation.
He said, "My wife is a true champion. She is more than anybody will know; only I will know of course as we share something different. I have seen that girl fight through the craziest of comments and craziest of negativity faced towards her in her life and I think she has a heart of gold."
Daniel, who was obviously miffed at how the journalist took the interview, added, "You are speaking to a human being; you are not speaking to a thing. Sunny has a notion like anybody else and to speak down to her is very uncalled for and unprofessional and especially as a journalist I have to be honest, if your job as a journalist is to be honest you have to report the truth and not come in opinionated."
He also revealed what Sunny did after the grilling conversation end. "Sunny called me right after the interview. She told me that if I was next to her at that point of time, I would have grabbed her and taken her out of the interview. But I wasn't sitting next to her and I don't sit and monitor every interview she goes through," spoke Daniel.
It goes without saying that Sunny is blessed to have a supportive husband like Daniel. We hope the couple stays this way, forever in love and by each other's side.