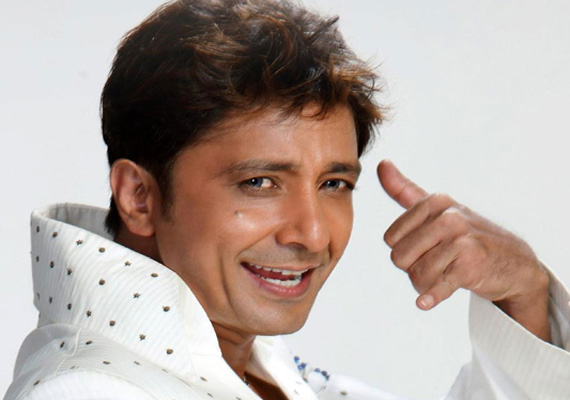 New Delhi, July 25: Sukhwinder Singh, who has lent his voice to stars like Shah Rukh Khan, Saif Ali Khan and Salman Khan, loves glamour, but he doesn't want it to overshadow his talent.
The singer, who will be seen in Aaj Tak channel's talk show"Sureeli Baat" - dedicated to musicians, thinks that glamour and talent have to go hand-in-hand. And for him, glamour goes beyond accessories and clothes.
"I love glamour but my preference will always be talent first. Glamour can't produce talent, but it can happen vice-versa. Glamour is behaviour of a person or even a smile," Singh told IANS.
As he gives weightage to talent, he doesn't wish to be a part of reality shows.
"Some of the contestants are extremely talented, but I don't like it when they dramatise it. Drama is also bad for contestants as it adds on to stress and overexertion," he said.
Having sung in languages like Tamil, Oriya, Punjabi and many more, he feels blessed. He thinks that since god has given him music, he must follow it.
He is looking forward to his dream project Music Circus and calls it Indian Opera.
"I will be performing with Music Circus in November. It is a band of 60 to 70 people from Morocco, Russia, Mexico and Gypsy community of north India. We won't be selective about cities. Wherever we get opportunity, we will show our talent," said Singh.
The hitmaker of dance numbers like "Chaiyya chaiyya", "Hud hud dabangg", "Marjaani" and "Dard-e-disco", has sung various songs, but his favourite is dance genre.
"There isn't any genre that I haven't tried, but I love to perform on dance numbers," said Singh, who enjoys singing in a recording studio as well as on stage.