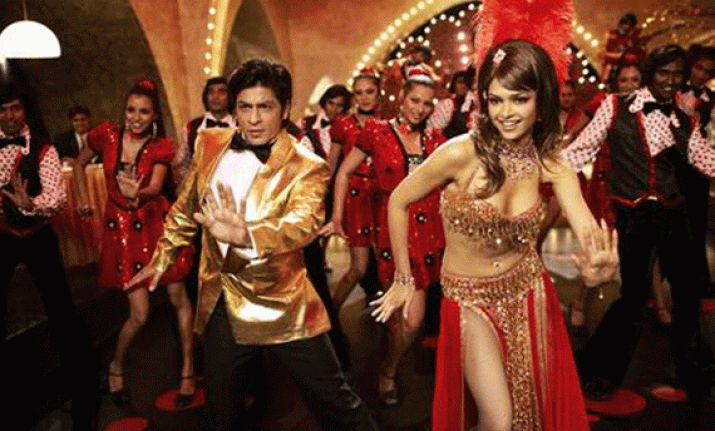 Bollywood star  Deepika Padukone has in an interview said that Shah Rukh Khan will always remain her "most special" co-star, and she is waiting for a film bigger than Om Shanti Om.

In an interview to Bombay Times, Deepika said: "SRK said to me once at a party that the film we did was so big and special that our next film has to be as big or bigger.Hell always be my most special co-star,and when the time is right I am sure something will happen."

On ex-flame Ranbir Kapoor, Deepika was asked: "You've said that Ranbir Kapoor is still a close friend, but on Karan Johar's show it didnt seem so. What has changed between now and then?"
 
Deepika replied: "Nothing has changed.We were friends then and we are friends now."

Deepika is one of the busiest actresses presently. While her next film Aarakshan,with Saif Ali Khan is releasing this week, she's got an interesting repertoire of upcoming films thats the envy of most B-Town actresses. It includes romcom Desi Boyz, the action thriller Race 2,a new age love story Cocktails,Rajnikanth's Rana and an untitled big banner production that will be announced soon.