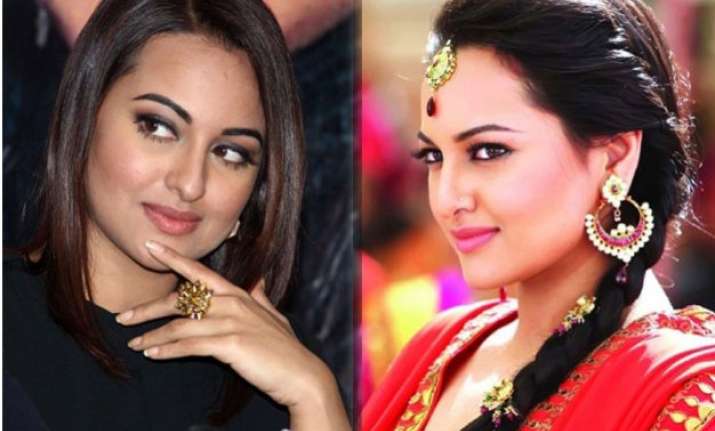 New Delhi: Shotgun's daughter Sonakshi Sinha, who is known for her intellect and ready-witted nature, unexpectedly called in for Twitter trolling recently when she tweeted regarding the discovery of a new planet.
 
NASA, on Thursday, had announced that Scientists of US space agency have identified "the closest twin to Earth" named Earth 2.0 planet Kepler 452b.
 
In order to share her excitement, Sonakshi took it to twitter and posted "Yay! We found another planet just like ours... Earth 2.0! I just hope now we don't ruin it just like we did ours..."


 
But, little did the Dabangg actress know that concern for the planet earth will make her the butt of jokes.
 
Sonakshi really missed the fact that the new planet is light years away from the mother earth and not in the neighbourhood.
 
However, Sonakshi would not have let anyone sweeping away her like that. After a series of hilarious comments on her tweet, the lady replied back in her usual style.  
 
"Yeah, like i expect humanity to reach there by 1 pm tomorrow," she retorted.


 
This is called the return of Sonakshi Sinha! Haters 'Khamosh'!