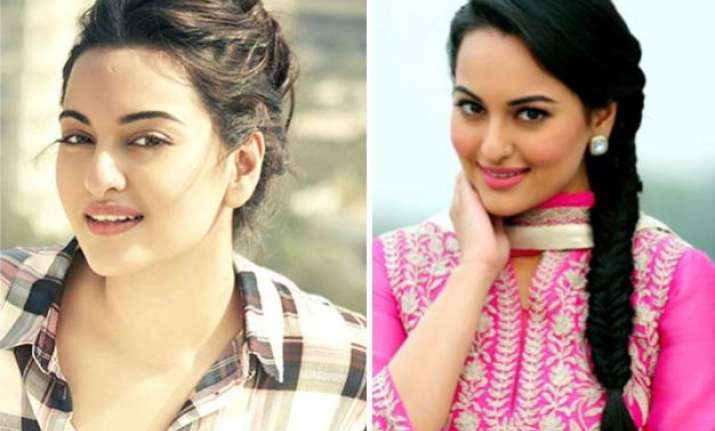 Everything gets better with coffee! And Sonakshi Sinha is the latest beneficiary!
The Bollywood actress, who is all set to play Dawood's sister in her upcoming flick, is raking in moolah by just tweeting about her favourite coffee.
Don't get shocked! There is no scheme running on the microblogging site.
It is Starbucks, the American coffee company, which has signed a hefty Twitter deal with Sonakshi Sinha. Under the deal, she posts in support of the coffee brand on Twitter and in return gets an attractive fee of Rs 4-5 lakh per tweet.
It's definitely not bad money for typing just 140 characters.
And Sonakshi is not the only one in the list. Cricketer Yuvraj Singh and Roadies' former host Raghu Ram also have Twitter deals with Starbucks.
Apart from the coffee brand, Sonakshi is also endorsing Asus India, TV show Indian Idol Junior and a number of fashion designers on Twitter.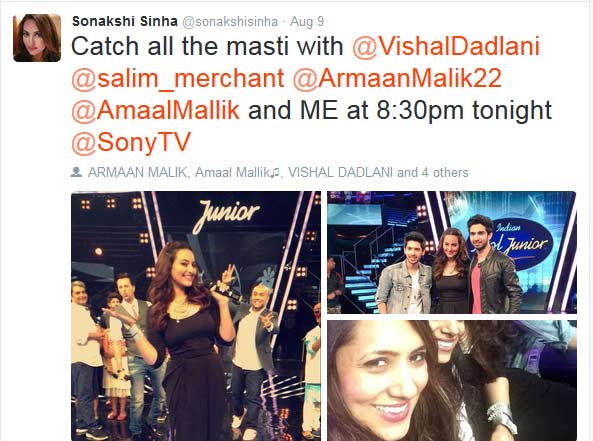 The trend of paid celebrity tweets is gradually picking up in India. However, the fees differ depending upon the brand equity of the personality.
While stars like Shahid Kapoor and Priyanka Chopra charge Rs 10-12 lakh per promotional tweet, other celebrities manage to rake in Rs 1-5 lakh per tweet.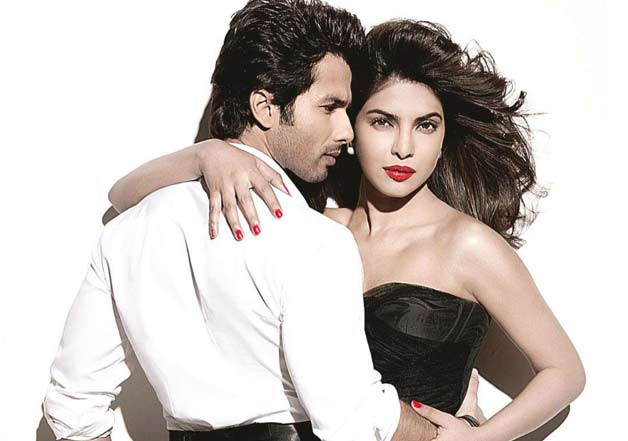 Compared to traditional promotional events and advertising, Twitter deals are a profitable alternative for both companies and celebrities.
In this system, companies can reach millions of potential customers (fan base of stars) with one celebrity tweet while the stars get good revenue without spending much time.