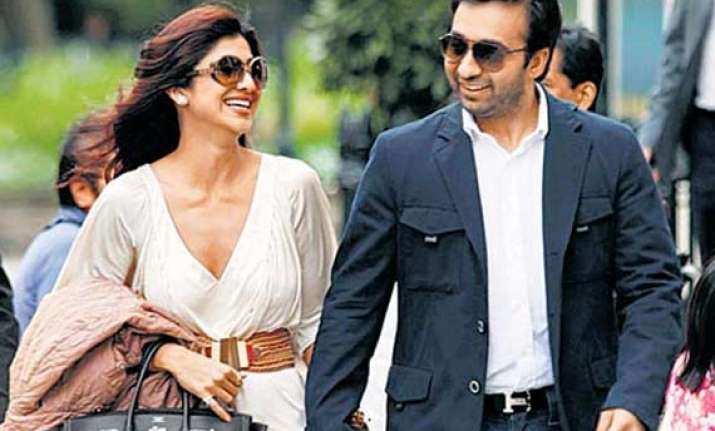 New Delhi: After Sridevi and Boney Kapoor it's Bollywood beauty Shilpa Shetty's turn. Fire has broke out at Shilpa Shetty's house in Mumbai.
According to reports, fire has broken out on the first floor of Shilpa Shetty and Raj Kundra's Juhu based house in Mumbai. However 2 fire brigade buses have arrived at the spot and are trying to extinguish the fire.
Shilpa Shetty and her husband Raj Kundra are right now in London.
Just recently Sridevi and Boney Kapoor faced a major blow when one of the floors of their house in Mumbai was destroyed in fire.
The fire was caused by a short circuit in the air-conditioner of a bedroom on the second floor of the two-storied bungalow.