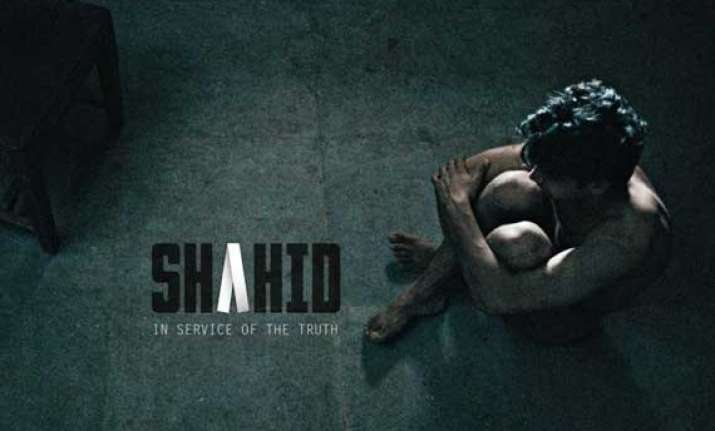 In the end we get to know that Shahid Azmi in a span of seven years of his career won seventeen cases which clearly strikes over the judicial system under which justice takes years to prevail.
Stars- Raj Kumar yadav , Prabhaleen Sandhu, Mohd. Zeeshan Ayub, Vipin Sharma, Shalini Vasta, Tigmanshu Dhulia, Kay Memon
Director- Hansal Mehta
Ratings-***1/2
There is something about today's directors who seems like have taken an oath to change the face of Indian Cinema which is for surely welcome. Recently some of the flicks like Lunchbox, Madras Cafe to name few, which weren't only authentic but also motivating, were respected for its courage to present the untouched topic. Joining them is Hansal Mehta who has a unique vision of using his non-materialistic concept to take the Indian cinema a few notches higher.
Portraying the inspiring life of Shahid Azmi who escapes from becoming a terrorist but finally choose a wise path of becoming a lawyer couldn't be that easy for any filmmaker. But Mehta does it with honesty and without hurtling any regional sentiments.