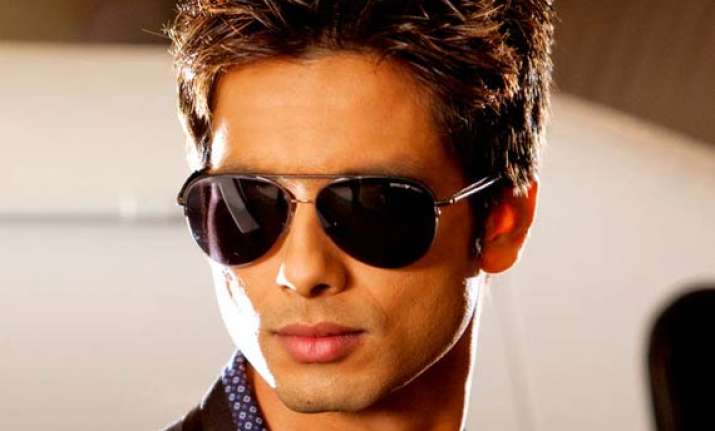 Mumbai, Apr 21: Shahid Kapoor's ambitious project Heer Ranjha has been shelved by producer Sajid Nadiadwala.

Sajid, the report says, is not happy with the way the second half of the story has developed.  He has decided to drop the  period romance altogether and make another film with Shahid, says the report.

Sajid told TOI, "It is true that Heer Ranjha is on hold right now. We are working with Shahid on a different venture. The announcement on this will come soon."

There were talks of Priyanka Chopra playing Heer. Then there were talks of Sarah Jane Dias, Anushka Sharma and Nargis Fakhri being considered to play the role. But everything regarding the film has now come to a full stop.