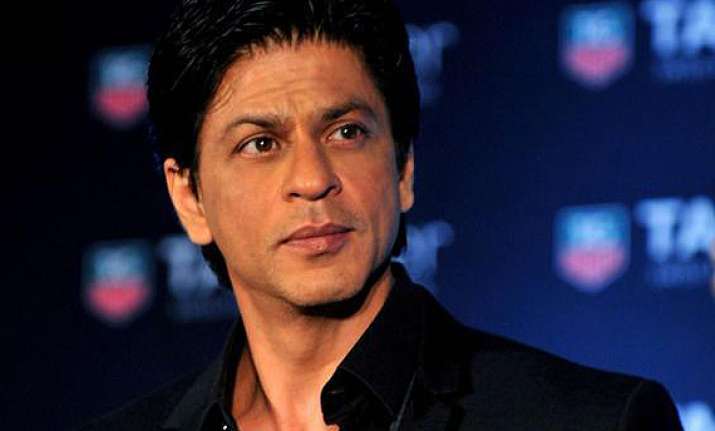 Mumbai, Superstar Shah Rukh Khan took to Twitter to share some lessons in acting with his fans and followers Friday.
He posted: "Acting Gyaan - 1. Acting is expressing what you don't understand, not what you know. If you know it, then it's a fact. That's facting not acting!
"2. Acting is giving your heart, knowing you will lose it. Feeling the truth even when it's a lie. Believing it's permanent knowing it won't last," he added.
The actor is busy shooting for his new film "Happy New Year", directed by his close friend Farah Khan.