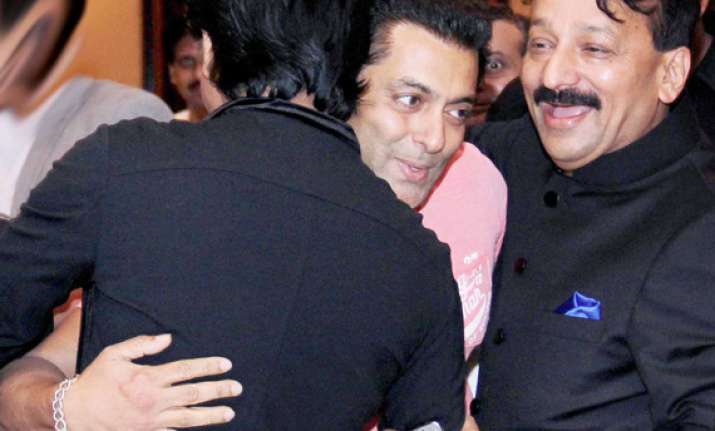 The last we remember was a headline in 2008; next day after Katrina Kaif's birthday about SRK-Salman's fight. And this year both are again making headlines a week after Katrina's birthday.
The difference this time is that both the senior Khans have seemed to put back their differences behind and start a new journey together as friends, co-actors, whatever they feel to be like.
It seems that
Shah Rukh Khan
has welcomed the gesture made by
Salman Khan
with open arms.