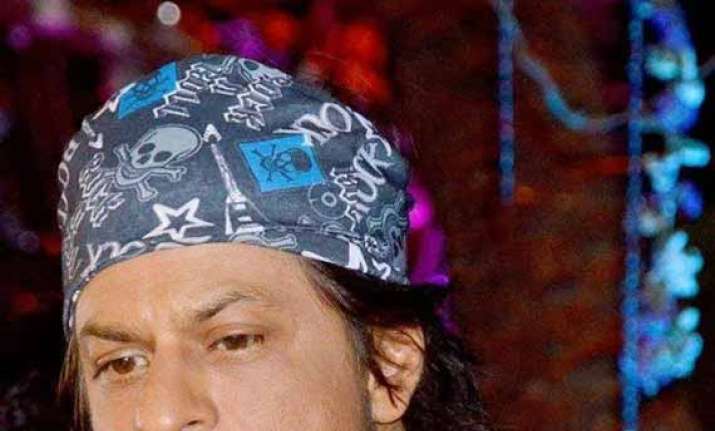 After his recent injury in the shoulder, Shah Rukh's knee is giving him trouble.
According to a leading English newspaper his doctor, Sanjay Desai said, "After the door fell on him, his kneecap has been badly bruised and it is quite painful. We haven't decided on a surgery although it is always on the cards. But I gave him knee injections recently."
The doctor also said that 'Baadshah of Bollywood', Shah Rukh  is better but not completely fine and they are looking for some other effective options other than surgery as he has already had nine surgeries for various problems.