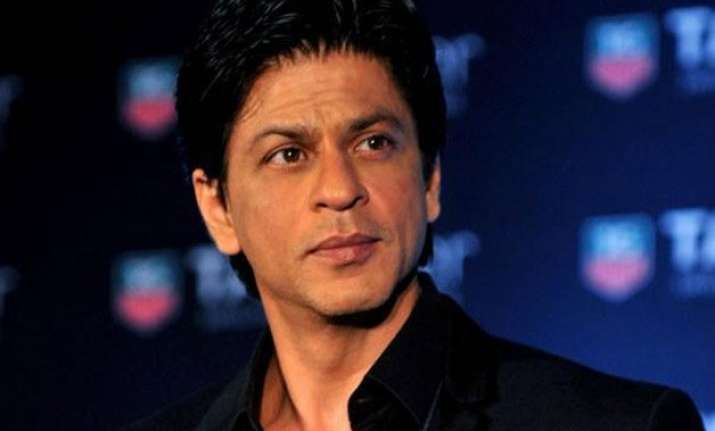 New Delhi: After hosting shows like KBC, Panchvi Paas Se Tez Kaun, Shah Rukh Khan has spilled the beans on why he doesn't like Indian TV serials. The superstar who loves to watch Breaking Bad' with son Aryan is a fan of Western sitcoms but doesn't like Indian TV shows.
As quoted by DNA, Shah Rukh Khan said, "I can't understand Indian TV and I 'll be honest about it. I am sorry Zee TV, &TV, Sony TV, Star or Colors, but I don't understand television stuff here at all. I am too urban for it. Maybe I am too uneducated or unemotional. I sell all that myself in my films but I don't understand that on TV. I don't know who 'devranis' and 'jethanis' are. I come from a different kind of family, so I don't understand all that."
But he has also been fond of some really good TV serials that have been part of television industry's intial days. While appreaciating serials like Hum Log', 'Fauji', 'Buniyaad', 'Yeh Jo Hai Zindagi', 'Wagle Ki Duniya', 'Nukkad', 'Hum Paanch' and 'Indradhanush', he says, "They had more essence and were funny, entertaining yet edgy and different. It's not a comment on what people are making today because at the end of it, it's a business and people want to make sure it works."
Shah Rukh is all set to appear on &TV hosting as a host of India Poochega - Sabse Shaana Kaun.