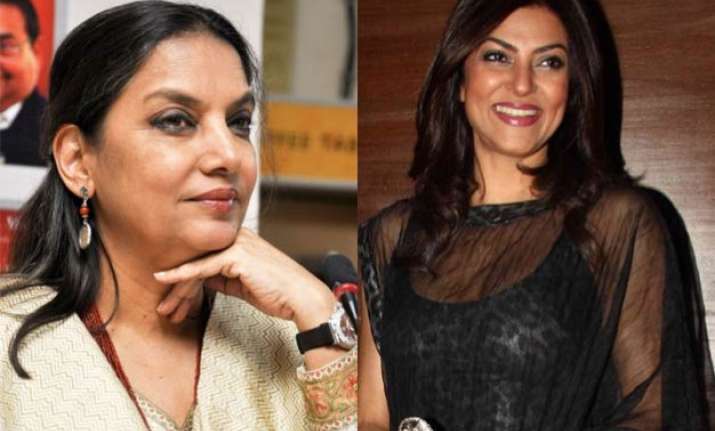 New Delhi: Celebrated women from Indian showbiz -- Shabana Azmi, Sushmita Sen, Gul Panag and Dia Mirza -- have lent their support to National Geographic channel's #StandWithAGirl initiative, which begins with the television premiere of "He Named Me Malala" on International Women's Day on March 8.
The initiative is the channel's way to support education and empowerment of the girl child -- a cause close to the celebrities' life.
"It's time to raise our voice against illiteracy and inequality. I support girl's education with all my heart. We all need to stand up to fight all obstacles that come in the way of our daughters' education. The least we can do is to communicate the significance of education and empowerment of our country's daughters," Sushmita, a former beauty queen who raises two adopted daughters as a single parent, said in a statement.
Being premiered as the channel's 'Megadoc', "He Named Me Malala" is a critically acclaimed documentary on Nobel Peace Prize winner Malala Yousufzai, who braved bullets to further the cause of girls' education and has since stood for the importance of standing up for girls' rights, relentlessly.
Every month, the 'Megadoc' will feature a documentary of global significance.