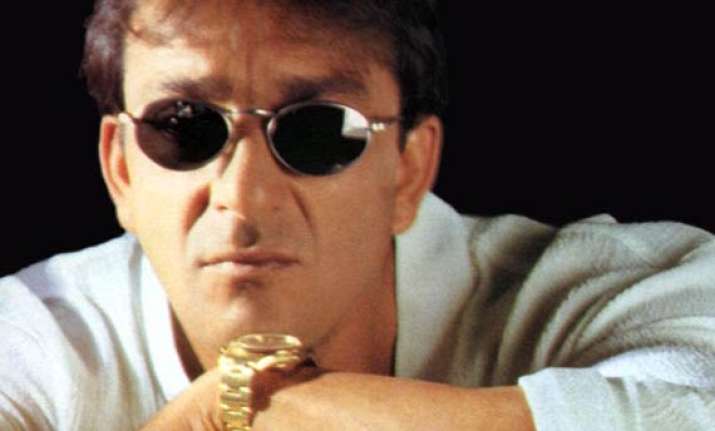 Mumbai, Feb 4: Bollywood star Sanjay Dutt  will be playing the role of a spy in Ram Gopal Varma's yet to be named forthcoming film, says a media report.

Varma and Dutt are working together in the film Department and have  decided to work on the new film together, the report says.

RGV is said to be very much impressed with Sanjay Dutt's work and action sequences in Agneepath.

The report said, RGV is planning to do a film on the lines of Munich and thinks that only Sanjay can do justice to the film.

Fiftytwo-year-old Sanjay will perform some daredevil stunts in the movie and will be seen fighting global criminals.

RGV is expected to begin working on the film once he finishes Department.