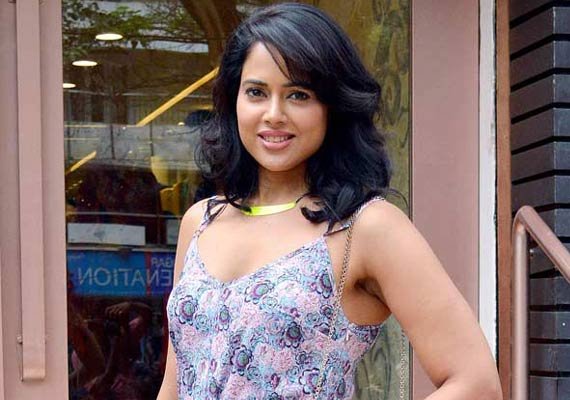 Mumbai: Bollywood actress Sameera Reddy, who tied the knot with businessman Akshai Varde in January, is all set to become a mother.
Confirming the news, the radiant mother-to-be said: "Yes, we are expecting our first baby and we are very very happy."
"Our child is expected in early May. God has been very kind. I am blessed," she added.
This being her first child, Sameera is cautious in her activities.
"I am being careful and keeping a low-profile," says the actress who is extremely close to her sister Meghna's child.
Sameera and Akshai fell for one another because of their mutual passion for motorbikes.
"Akshai has his own range of motorbikes. That's how we met. I love motorbikes and riding them is my passion. Akshai saw me whizzing past on this really mean macho machine. I think he was impressed by my love for motorbikes."
"Our relationship started there. We knew each other for years before our marriage. Akshai is well-known in his own field but not part of showbiz. I think that was very important for me. I wanted to marry outside the film industry," she said.