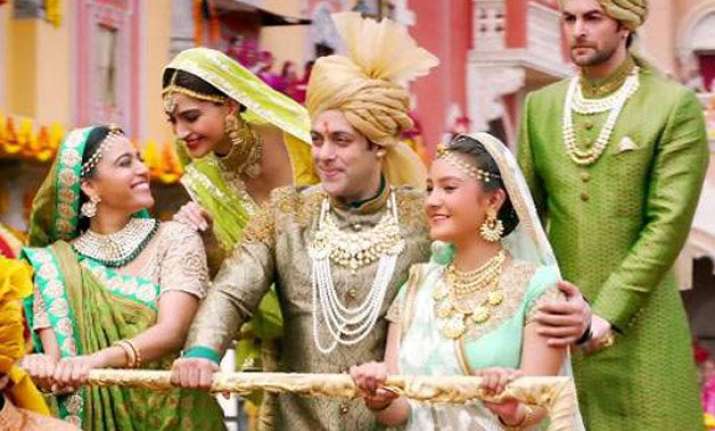 New Delhi: Bollywood actor Salman Khan's upcoming film 'Prem Ratan Dhan Payo' has bagged a lot of attention ever since it was announced.
Of course there are several reasons for 'Prem Ratan Dhan Payo' to become the talk of the town. While Salman Khan will once again be seen in his iconic character of 'Prem', PRDP also marks the reunion of Salman with Sooraj Barjatya after almost 15 years.
Apart from the magnificent sets what else has caught the eyes of the audience is the fresh pairing of Salman Khan with Sonam Kapoor in 'Prem Ratan Dhan Payo'.
But this recent buzz about the film has left everyone shocked.
According to a report published in DNA, Sooraj Barjatya's 'Prem Ratan Dhan Payo' is a Bollywood adaptation of Anthony Hope's The Prisoner of Zenda which was released in 1894.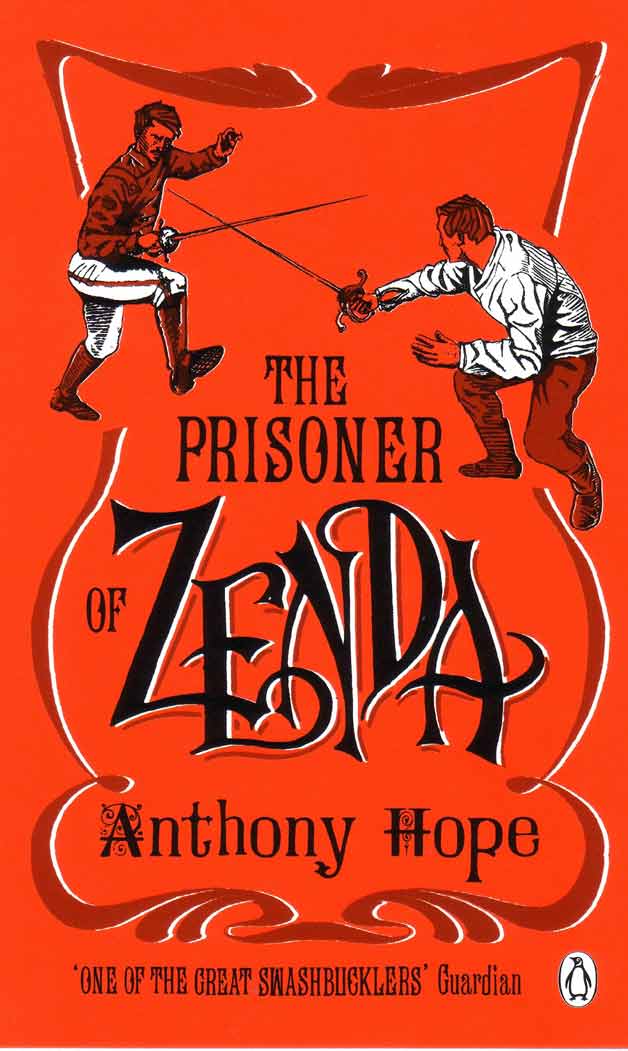 Reportedly, 'Prem Ratan Dhan Payo' has a striking resemblance with the novel where a prince is replaced by a lookalike (a relative) who stands in for him as a half-brother conspires to take over the throne for himself. The prince's look-alike has to pretend to be the king till the real prince is rescued.
While this is not the first time 'The Prisoner of Zenda' has been adapted, its Bollywood adaptation 'Prem Ratan Dhan Payo' has become one of the most awaited film of the year.
'Prem Ratan Dhan Payo' is all set to hit the theatres on November 12, 2015, and only the time will reveal if the Salman Khan-Sooraj Barjatya's reunion will recreate the magic on screen.