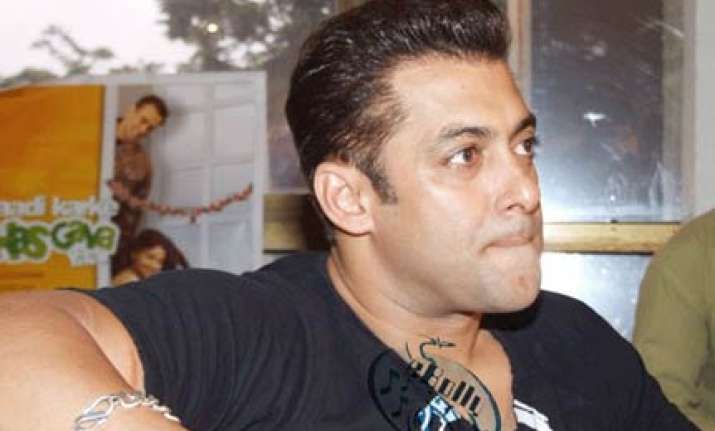 Salman Khan's real life is no less than a masala film if you come to think about it. It has everything, love, controversies and his generosity. Now, keeping all this in focus, a film based on Salman Khan will be of course nothing less than gripping.
CHECK OUT: Salman Khan may become SAAJAN again. 
Something similar is actually happening. Buzz is that a film is being made on Salman Khan, a fair length of which will deal with his ordeal when he was put behind bars almost a decade ago.
The script of the film will be partly penned by Salman's ex-inmate, who spent three days with the actor in custody.The film will not star Salman Khan, but it will be a story based on his jail experience.