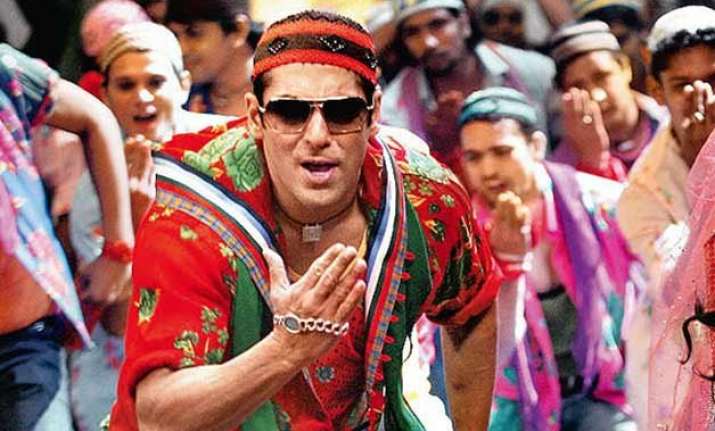 New Delhi: The Bhai of Bollywood - Salman Khan, who is known for his generous nature has again played the samaritan, this time for the farmers.
As per the latest reports, Salman Khan has reportedly decided to donate his part of 'Bajrangi Bhaijaan' profit with the farmers, who are in debt and are committing suicide to save themselves from financial crisis.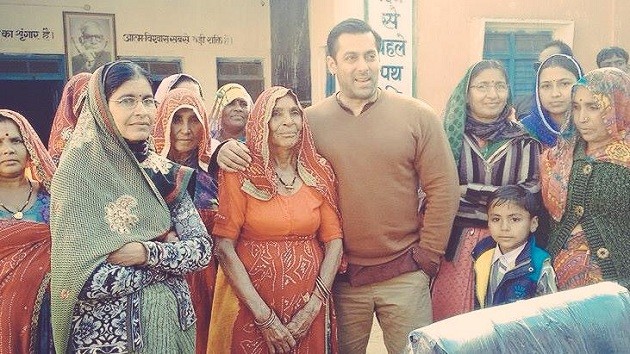 Not only Salman but Rockline Venkatesh, who is the co producer of the film, will also contribute his part of profits for the donations. A thrilled BJP Leader - Shaina NC reportedly announced it recently.
But an official conformation from the star or his family is still awaited.
Directed by Kabir Khan, 'Bajrangi Bhaijaan' starred Salman Khan along with Kareena Kapoor, Nawazuddin Siddiqui and Harshaali Malhotra.