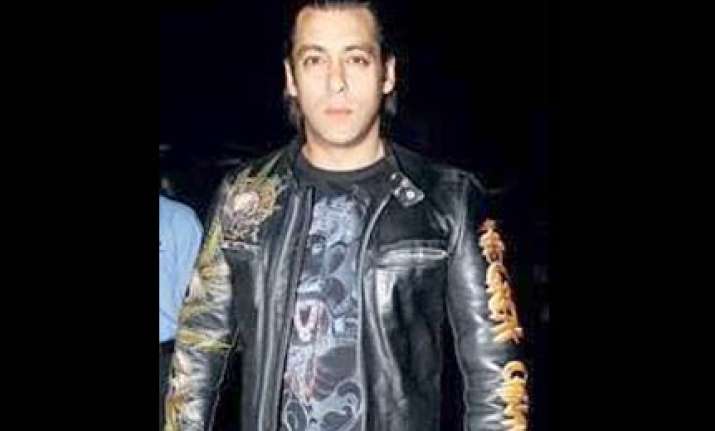 Bollywood star Salman Khan is unhappy with the way things are shaping out in India. He has expressed his frustration in his postings on Twitter :
Mujhe abhi ek tweet aaya hai ki "Salman bhai lage raho lekin is desh mein kisi ke kaan par juun nahin rengne wali hai" !!
· Olympic shooter wins gold,govt gives 3crore. Another shooter dies fighting with terrorist,govt pays 1 lakh. Really, Incredible India.
·  Whr Rice is Rs.40 bt Sim card is free...Whr ppl worship Goddess Durga bt wnt to kill their girl child
·  Whts India?Nation whr Pizza rchs home Faster thn Ambulance & Police...Whr u get Car Loan@ 5% bt Edu Loan @12%