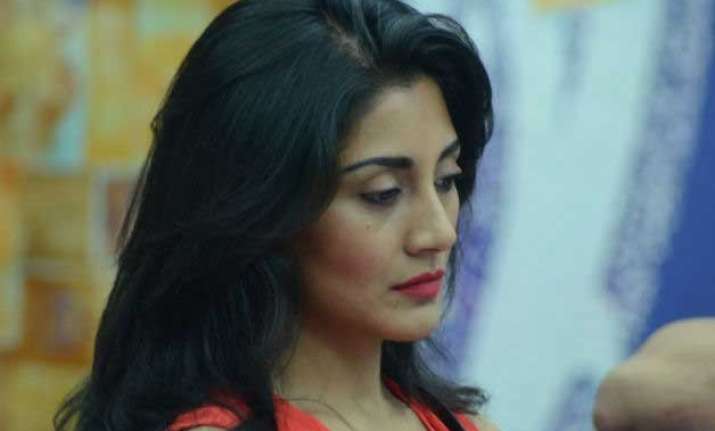 New Delhi: The popular reality show on Colors 'Bigg Boss 9' became the centre of attraction ever since its inception.
Be it the contestants or the new theme of the show, everything about the show was grabbing eyeballs.
But to everyone's disappointment, BB9 started loosing its charm once it went on air. However, there was this one contestant whose constant ranting made the show a little interesting.
Yes! We are talking about Rimi Sen.
She was the most irritating contestant on the show, feel some of the viewers. The actress hardly participated in any of the tasks and preferred sitting idle and cursing people who voted for her to make her stay in the house.
However! It wasn't just the votes that were saving Rimi but also her contract that saved her from elimination for so long.
Surprised?
Well as per media reports, the Bigg Boss 9 show makers had great expectation from the 'Hungama' actress and had signed the deal with her for BB9 with a clause of 'minimum guarantee'.
According to this clause a particular contestant is safeguarded from getting eliminated from the show for a certain period of time. It can vary from 3 -10 weeks.
So, it was under this clause that Rimi reportedly stayed in the house for 7 weeks. The actress was actually misusing the clause, ever since she entered the Bigg Boss house. Knowing that she has the advantage of not getting eliminated until a certain time period, the actress went on her own terms with no one to question.
On the other hand, there were rumours that the show makers had paid Rimi a whopping amount of Rs 2 crore to be a part of the show.
Well, be it the contract or the fees, Rimi Sen's stay was boring thanks to her dull behaviour.