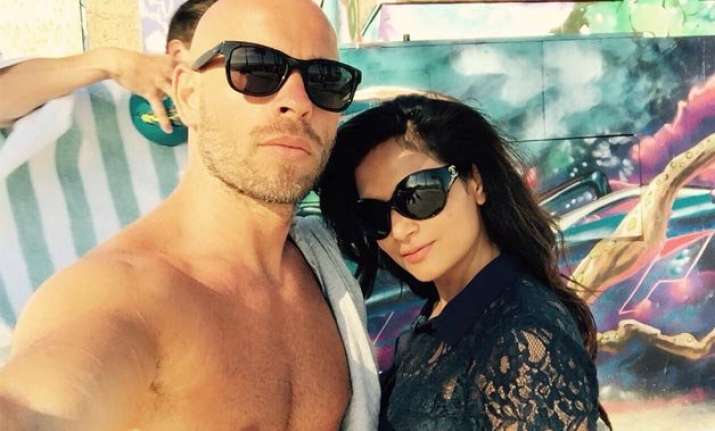 New Delhi: Bollywood actress Richa Chadda seems to be having a gala time these days.
The actress, last seen in 'Masaan', was highly acclaimed for her performance in the film.
And now after enjoying the success of her film, Richa is enjoying a holiday with her French boyfriend, Franck Gastambide.
The couple was recently spotted having a good time in Los Angeles.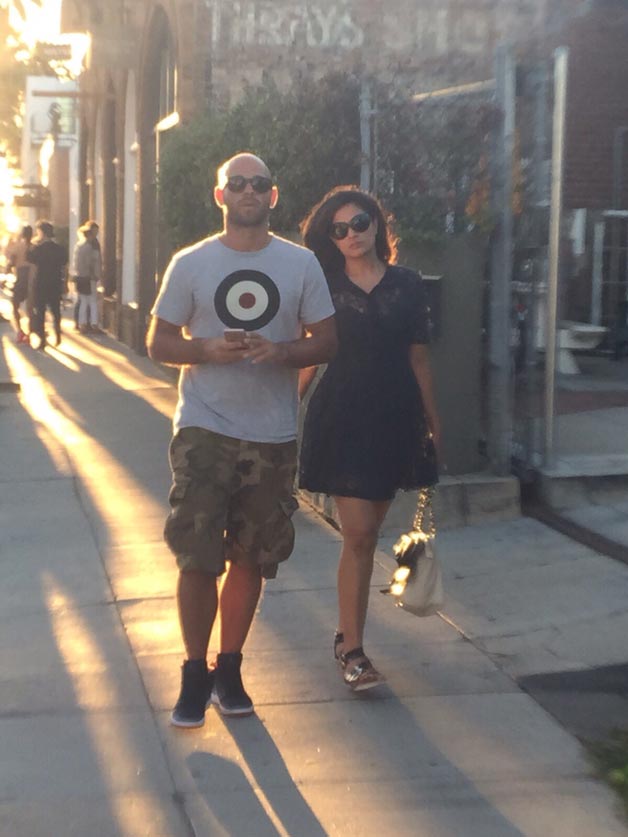 While Richa looked amazing in her short black dress with cool shades and handbag, her man was seen sporting the bald look with a toned body, quite enough to make the girls go jealous.
Richa, who has been dating French actor-director, Franck Gastambide, for a few months now, has always kept her relationship under wraps.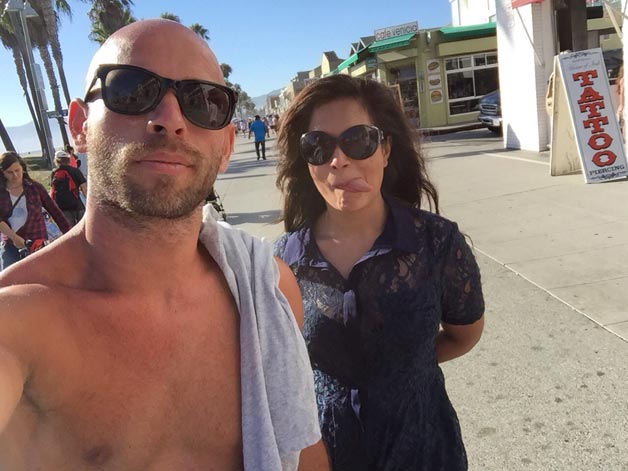 However, it seems that now the couple, who are head over heels in love with each other, are happy to express their love openly.
Interestingly, Richa Chaddha met the man of her dreams at the Cannes Film Festival 2015, where she was highly appreciated for her film 'Masaan' which even got a five minute long standing ovation from the audience there.