Follow us on New Delhi: Actress Aruna Irani has blamed Rekha for the failure of 'Super Nani', which was directed by her brother Indra Kumar.
Super Nani, which starred Rekha in the leading role failed to make any impact on box office and was declared a super flop. Aruna Irani who is the sister of film's director Indra Kumar thinks this is because Rekha did not work hard enough to promote the film.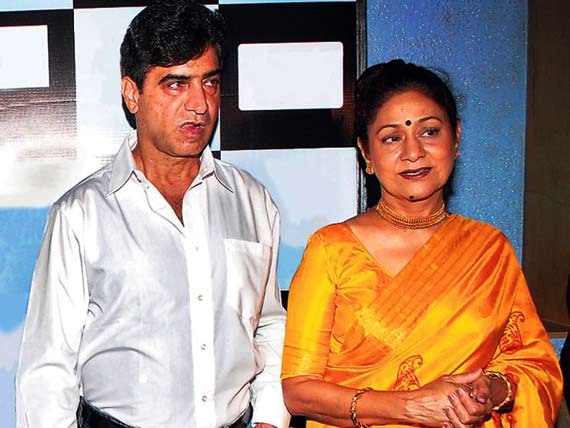 Speaking in an interview with a leading daily, Irani commented, "Rekha did not promote the film as was needed. Owing to lack of proper promotional activities, the film flopped. The loss is not only Indra Kumar's but also Rekha's,"
It is noteworthy that Rekha worked very hard to promote the film for few weeks. She promoted the film on different platforms including 'Bigg Boss' and 'Comedy Nights With Kapil'.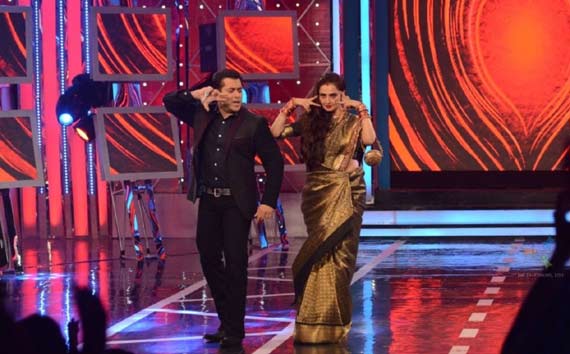 Commenting on Rekha's appearance on these shows Aruna added, "On these platforms Rekha promoted herself and not the film SN. She kept on showcasing her singing talent and pretended to showcase her yesteryear romance."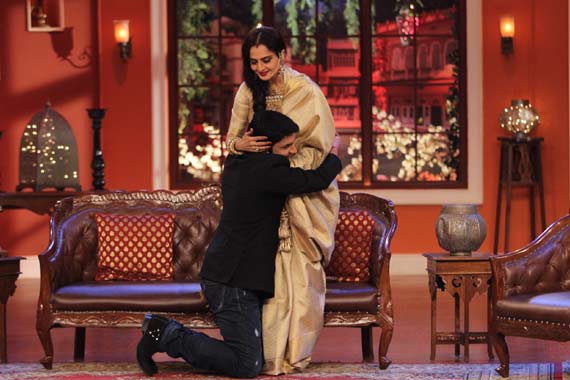 She also said that Rekha failed to fit in the character and her make-up was not suitable for the storyline.
The reviews for the film heavily criticized the direction and the storyline of the film. Few critics said the only good thing in the film was Rekha's acting.
It is now upto Rekha how she reacts to Aruna's comments.
Rekha starrer 'Super Nani' was released on October 31. The film also starred Sharman Joshi, Anupam Kher, Randhir Kapoor and Rajesh Kumar in important roles.