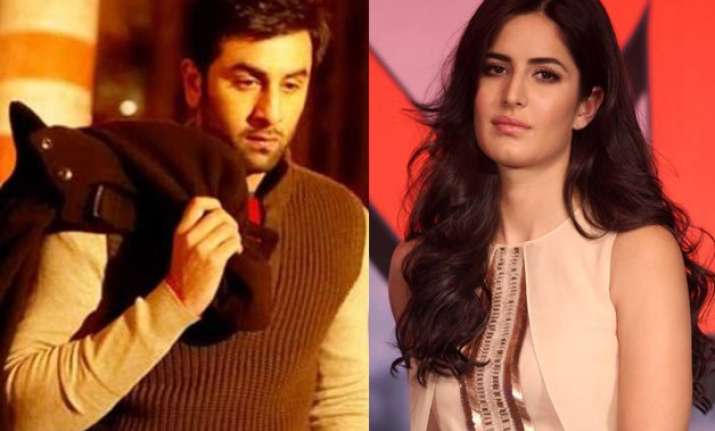 New Delhi: Bollywood actor Ranbir Kapoor's break-up with actress Katrina Kaif's recently rocked the tinselville.
The couple was dating each other from last 4 to 5 years now and their split has come as a rude shock for everyone.
So far, both Ranbir and Katrina have chosen to stay mum over their break-up.
But there have been several speculations about the reason behind their split.
Intially, Ranbir's growing proximity with ex-flame Deepika Padukone was considered to be the major reason behind his rocky relationship with Kat.
However, the actual reason turned out to be entirely different.
If the gossip mills are to be believed, the reason behind Ranbir-Katrina's breakup is the 'Kapoor' family.
Although, their joint appearance at Shashi Kapoor's Christmas lunch triggered off the news of their 'marriage', a source close to the couple informs us that 'they tried real hard but couldn't make it work'.
While the people are quite surprised with their split, but the couple's friends are hardly amazed. They knew the two had it coming sooner or later.
Another source adds, "How long can you avert a breakup when two people are just not getting along. There is also staunch opposition from Ranbir's family.  It wasn't a good sign when Neetu Kapoor bunked the annual Christmas lunch. She has never missed that family gathering. With both his parents against the alliance, it just doesn't seem worth dragging it on anymore."
Infact, there have been reports that Ranbir has moved out of his apartment where he was staying with his now ex-lady love Katrina and will now be living with his parents Rishi and Neetu Kapoor.
With another love story coming to an end in B-town, we wonder if we'll ever see Ranbir and Katrina together in a movie or otherwise.