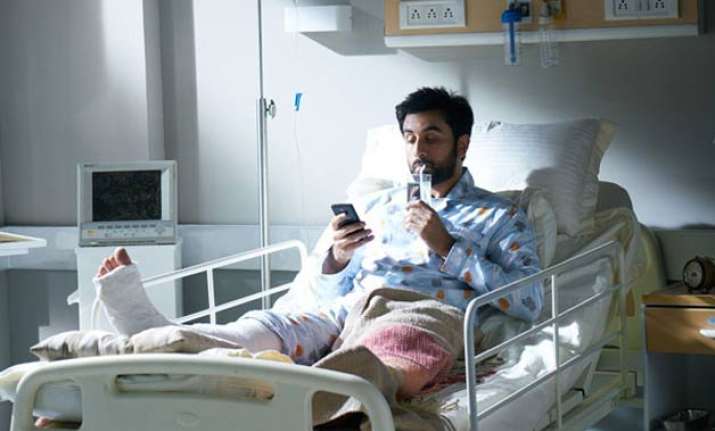 New Delhi: The recent break-up between Ranbir Kapoor and Katrina Kaif has grabbed a lot of eyeballs and has become the talk of the town.
Infact there split has come as a rude shock for everyone.
Though there have been a lot of speculations about the actual reasons behind Ranbir-Kat's break-up, though no official confirmation has been given over the buzz.
But the end of a seven year long relationship is indeed quite painful for the ex-couple.
While Katrina has been spotted at several public events post her break-up, tongues have been wagging about where exactly is Ranbir Kapoor.
Ranbir hasn't made any appearance ever since the news of his split with lady love Katrina broke.
But now we know where the 'Barfi' actor is. Ranbir Kapoor has been hospitalized.
Shocked? It's true.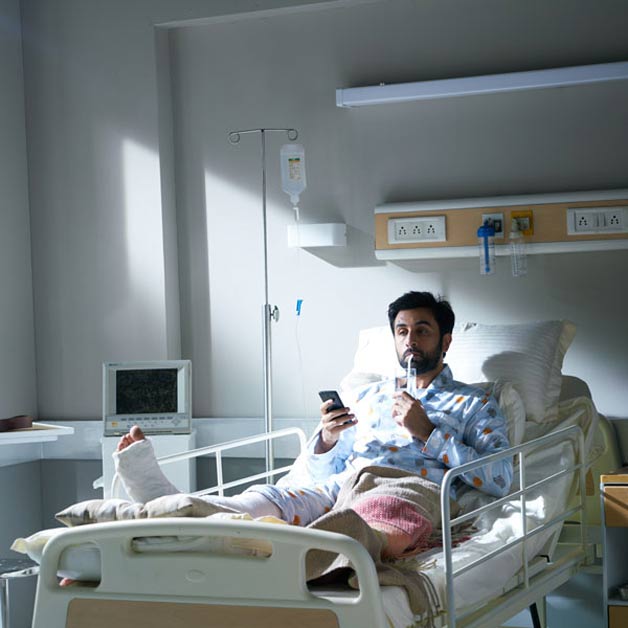 But before you start churning the wheels in your mind thinking that the actor has been hospitalised because of his break-up with Katrina, let us tell you the whole story.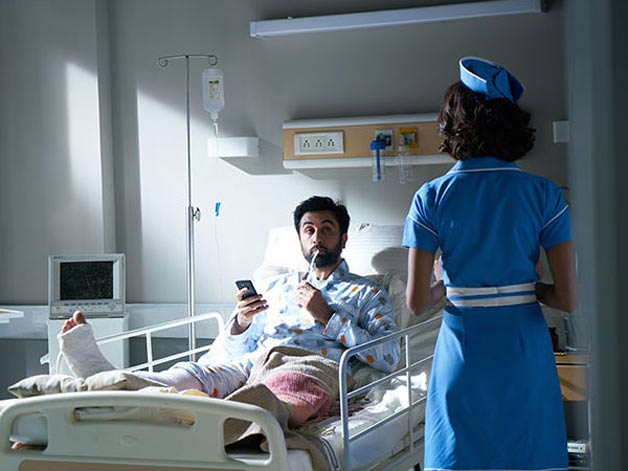 Ranbir has been recently shooting a commercial for Lays. And according to the media reports he got injured while trying to get a hold of a packet of his favourite chips.
So, folks this isn't something serious, but actually an ad for Lays.
But we are still waiting for Ranbir Kapoor to open up on his split with Katrina.